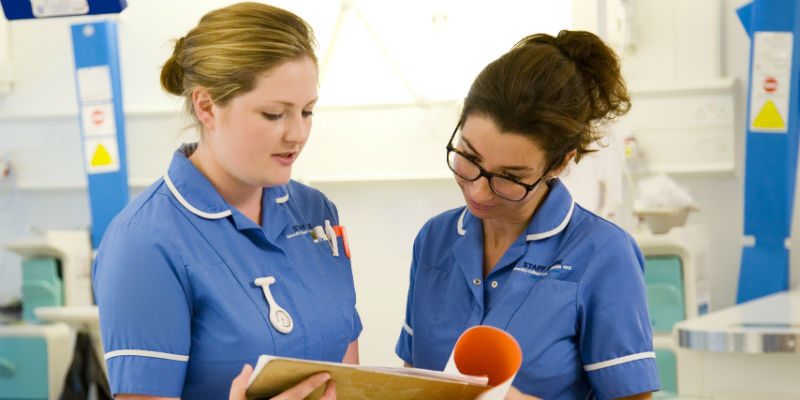 So, earlier this month on Valentine's day, the RCN brought together members, accredited reps and staff from across England to start to develop a new and exciting campaign. It will call for safe and effective care to be enshrined in law.
Undoubtedly this will be one of the most important campaigns that the RCN has ever launched. So harnessing our members passion to create and drive change will be critical. We need the public, politicians, and everyone to sit up and take notice. After all, nurse staffing levels don't just affect our members. They have a huge impact on patient care.
For too long, staffing levels and patient services have been allowed to deteriorate. Not only do we need funding for more people to train as nurses but also clear accountability for tackling the huge shortfall of nursing staff. Now is the time for members to come together to make this happen.
The campaign will be led and shaped by members and each RCN region is organising a local event to help design and run the campaign. The Northern Staffing for Safe and Effective Care event will be held on Monday 1 April in Newcastle. We're looking for members working in different settings and specialties across the region to join some of our workplace representatives and staff at this early stage planning event. More details.
Please do get involved in this vitally important campaign. We need your experience, skills and help to bring about a fundamental change that will empower you and your fellow members to deliver high-quality care.
Find out more about the RCN campaign.