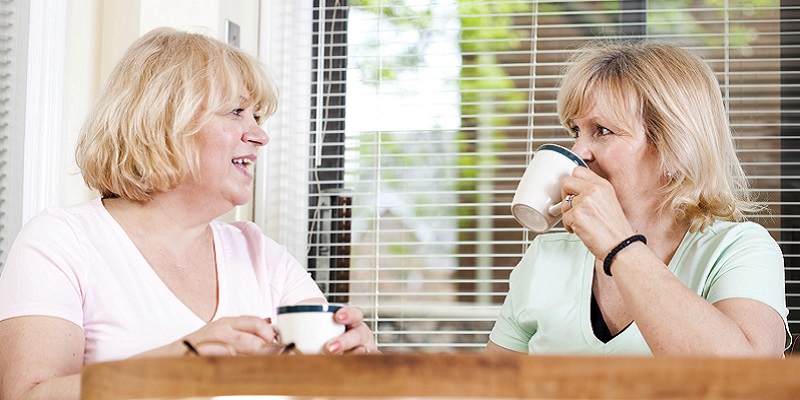 As health care professionals it can be easy to ignore our own needs. Patients come first. Our busy workloads, family commitments and countless other tasks come second. More often than not, we end up at the back of the queue.
I regularly deliver workshops on self-care and resilience to nursing staff. During these sessions I explain ways we can support ourselves, without sacrificing the care we provide to others.
You would assume, therefore, that I would be receptive to my own needs.
Not quite.
To cut a long story short, I have been suffering with pain in my hand for some time and I thought the pain would go away. I didn't have time to go to the GP and I didn't want to disrupt my work.
After the pain got worse and caused me more and more difficulties, I did see my GP and this visit resulted in me having surgery.
Now two months later, my hand is ok but surgery could have been avoided if I'd sought medical advice a lot sooner.
In the intervening months I'd broken three mugs, two mobile phones and nearly caused a car accident.
I feel ashamed because as a counsellor I pride myself on being self-care aware. It is part of my ethical professional framework, but even experts are fallible.
What stopped me from seeking help? There isn't a moral to my story and there aren't any quick fixes but I have realised that neglecting my physical or emotional health has dire consequences, which rapidly fall out of our control.
If I can't look after myself, how can I be in a position to care for my clients?
What could you do to take better care of yourself this winter? Our Healthy You self-assessment worksheet can be a great start in helping you focus on your needs or why not make an appointment with one of my counselling colleagues?
National Self-Care Week runs until November 20.