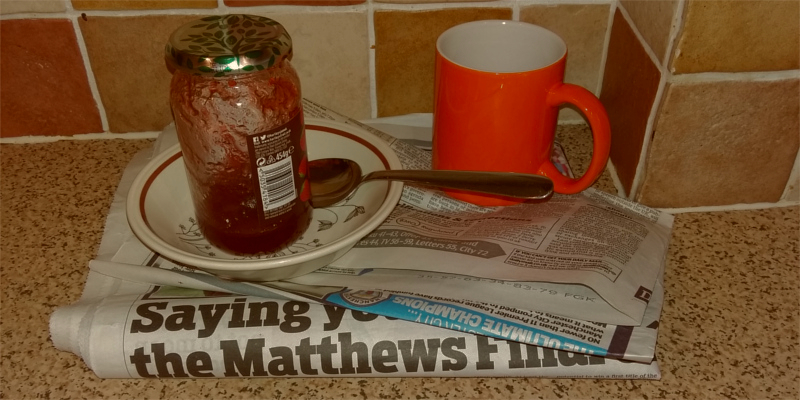 While watching a well-known TV panel show yesterday I heard the lyrics "Read all about it, read all about it…news of the world, news of the world". It made me think about how bombarded I am with news - not only from TV and newspapers but also via social media and newsfeeds.
How to pick out the important news from the irrelevant and sometimes frankly dubious? The Jam may have been writing way back in 1978 but today their lyrics appear more relevant than ever. Even more important when you are searching for evidence to guide your nursing care.
I really welcome the addition of a news section within the Library's
Keeping Up To Date
page where I can link directly to the BBC Health News, and NHS Choice's: Behind the Headlines.
Do
Contact Us
if you have ideas of how we can enhance the website to make it even more relevant for today's nursing practice and patient care.
Writing this has taken me back to my teenage years - now where did I put that record (sorry vinyl).