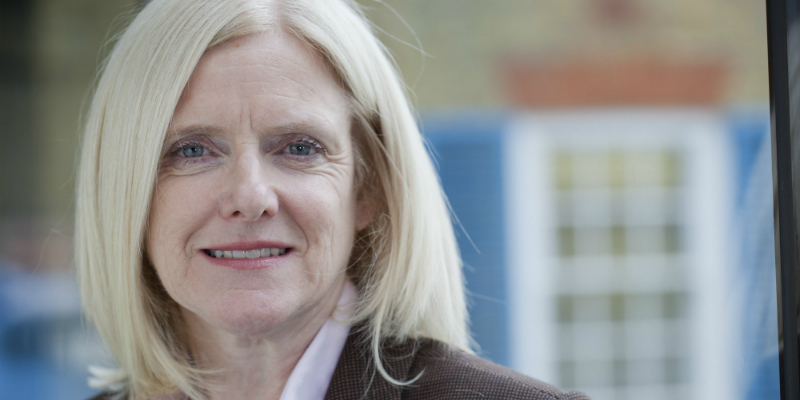 You raised clear concerns about the role. Most of you (78%) believe it will lead to further reductions in the number of registered nurses. And many said registered nurses do not have time to support and mentor more junior colleagues.
But you also saw positives. You said the new role could give support workers a framework for progression and more opportunities to develop. That said, extended roles such as assistant practitioners already exist, and our response stresses that these roles should be explored further.
One thing is clear: to ensure patient safety and improve health outcomes, we must have enough registered nurses and support staff. These proposals won't solve the workforce challenges we face. But they may give the valuable supporting workforce another route for progression.
Top tips for the workforce
As part of our centenary celebrations, we are asking our health care support worker members to submit their top tips on topics such as how to deliver excellent patient care and how to build relationships with patients and colleagues.
The 100 best tips will be selected at an event at RCN Congress 2016 before being printed into a mini-guide and sent out with our Health + Care magazine in the autumn.
Submit a tip
today and help support your fellow support workers.