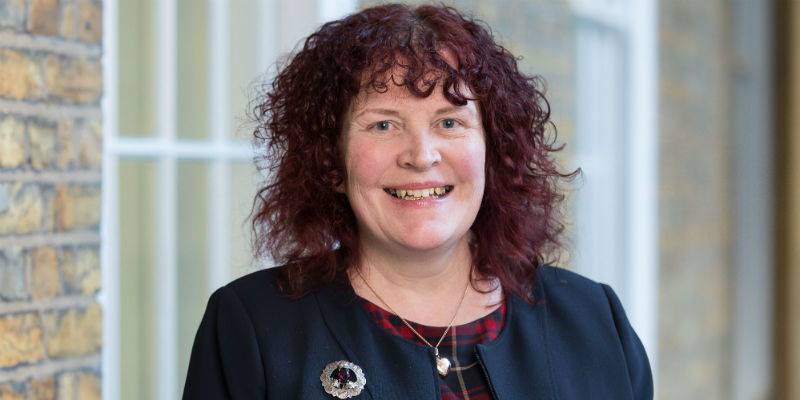 I've been a member of the RCN since 1983 and have been involved with various forums over the years. I feel very strongly about the identity of the College from a professional perspective.
Professional issues are more important than ever before; safe staffing levels, recruitment and retention, pre- and post-registration education – these are all close to my heart.
But the committee isn't for following personal interests. It's about tackling the issues facing RCN members and carrying out the priorities of RCN Council as decided at Congress.
I'm looking forward to working closely with Council, and with my colleagues on the RCN Trade Union Committee. We are two sides of the same coin and, although approaching things from different angles, will work together whenever possible.
I'm very excited about my new role and using my skills and experience to allow the committee to work effectively.