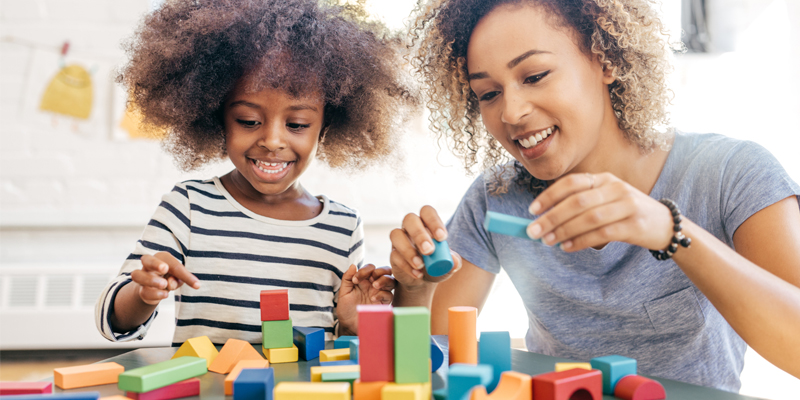 Helen Dunn, Chair of the RCN's Children and Young People Infection Prevention and Control Network, wants your views on the use of toys in health care settings.
Time spent playing with toys is an important part of any child's development.
Within health care, toys are often used as part of assessments, including during hearing tests, or as a distraction from medical procedures, such as blood taking or cannulation.
The use of toys is generally considered to be a positive thing, but they do present the risk of infection if they are passed from child to child, without first being cleaned.
Most hospitals and health care settings have developed their own guidance on how to clean toys and prevent infection. However, the guidance varies from workplace to workplace, creating confusion for staff, patients, their families and carers.
To make this clearer for all concerned, the RCN is creating the first ever guidance on infection prevention and control of toys for nursing staff working in acute and community health care settings.
But first, we need your input.
You can shape the final guidance by completing our survey, which is now live, and by taking part in our Twitter chat from 8pm on Thursday 18 October.
During the one hour #RCNchat, we will pose a number of questions about infection prevention and the role nurses can play in improving patient safety.
Your responses to both will inform our work.
It's really important that we hear from you.
Take part in our survey
Join our Twitter chat
Request to join the RCN Children and Young People IPC network