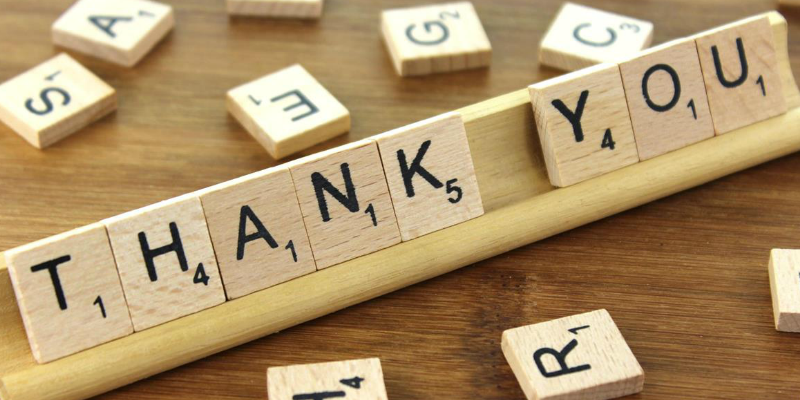 The RCN Library and Archive Service has recently undertaken their annual survey and we are pleased to announce our highest ever numbers of respondents. We received over 1,500 responses including 22 people from overseas. Some of our headline figures include:
81% satisfaction with our e-journals
98% of members who've come into the library or archive were happy with the welcome they received
We massively increased the number of full nurses who responded to survey
A reduction in the number of members who were unaware of the library and archive
99% of respondents who had used the library were happy with the knowledge of the staff.
In addition we got lots of wonderful comments about our services and individual staff. We will be working through those responses to see what members would like improved in the coming year. If you've not seen last year's comments please visit our you said, we did page.