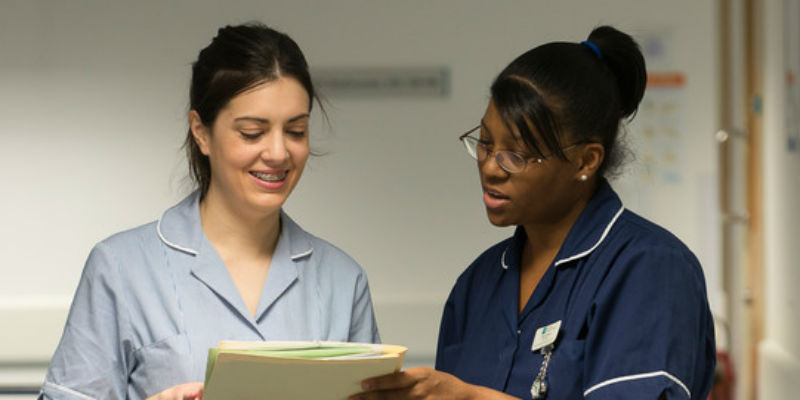 As the Government triggers Article 50, setting the Brexit process in motion, more than 33,000 nursing staff from the European Economic Area (EEA) face further sleepless nights wondering if they have a future here.
One anxious member told us that he has already applied to work in another EU country. The pressure of working in an over-stretched and under-resourced setting, with this uncertainty on top, has become too much to bear.
It's short-sighted and counterproductive to keep these dedicated staff guessing about their future. We risk many more nursing staff deciding to leave.
And when we already have 24,000 nursing vacancies, the Government should not be willing to gamble with patient and staff wellbeing.
Nursing staff from the EEA play a key role in ensuring our health care service can operate.
As the impact of the UK's decision to leave the EU unfolds in the coming weeks and months, the Government must make sure the UK is still a country EEA nursing staff want to work in.
The Government must not use EEA nursing staff as a bargaining chip. Our colleagues deserve to have their right to remain guaranteed.