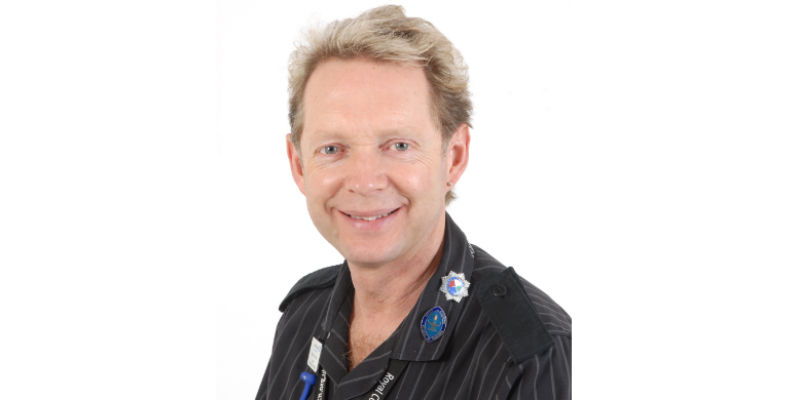 It was a challenge and understandably the meeting was sometimes difficult for members to follow but I believe the move is a positive one to open the workings of RCN Council to the membership.
We have received both positive and negative feedback but it was a trial and we can evaluate its impact. You can watch the recording here.
At the meeting I was able to put forward issues raised to me by our members under any other business and these were:
With Brexit how will our registered nurses who work in Europe be protected? The Trade Union Committee will look into this.
The reduction in learning disability placements for our students. Noted by RCN Council.
Members asked that we promote the positive aspects of the safe staffing campaign. Noted by RCN Council.
We also covered a large amount of other business including the 2016 RCN Council review 'The case for change'.
We considered what members asked for during that review and checked where we are with it also considered how the work can be refreshed and continued as directed by members.
Many of the issues mentioned are completed and some out of date so this will be consolidated in our work for the coming year.
Parity of pay across the four countries was also discussed. Currently Northern Ireland lags behind the rest of the UK.
We also had a workshop with the market research company Research by Design (RbD). The RCN has commissioned RbD to help the College define 'member engagement' and gain insight into member attitudes and perceptions. This was an excellent session aimed at informing strategic work to deepen the College's engagement with members. As part of the work members of the RbD team will join upcoming Council meetings.
Congress too is on the horizon and this was discussed. I hope in your branches you have now been able to identify which members attending in a voting capacity and I look forward to meeting South West members there.
I am also looking forward to attending Cornwall's branch meeting next week (Thursday 14 March) and hope to see Cornwall members there.
If you have any questions about the Council meeting do not hesitate to contact me. Remember also that I would be really interested to hear from you if you have anything to celebrate or of interest so I can put it in my blog or tweet about it. We are a large and diverse region and it's good to celebrate our successes. I would particularly love to hear from members working in the private sector, community and our health care practitioners/unregistered staff. If you have anything please let the regional office know and they will forward to me.
Communication is key, hence this blog, but please do make it a two-way process. You can follow me on Twitter @gwalkerpoole1 and now find me on Facebook (but I'm still a novice with this so bear with me)!