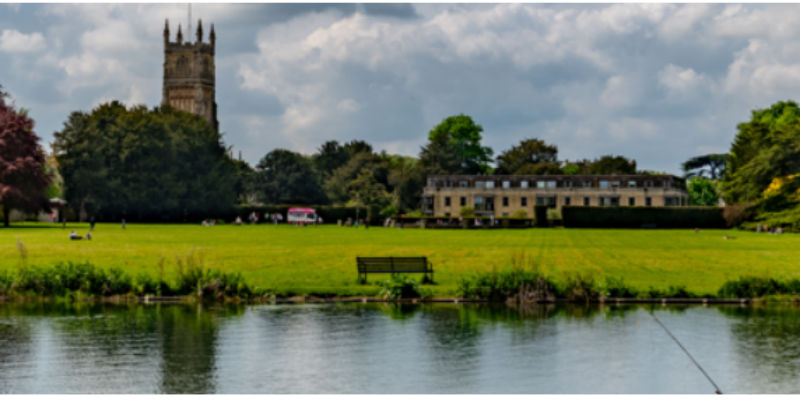 The UK Association for the History of Nursing (UKAHN) is an inclusive organisation for everyone, nurses or not, professional historians or simply those with an interest, who wish to promote the history of the nursing world. The UKAHN has a website, UKAHN a yearly colloquium and a yearly Bulletin. Membership is free. I am the communications officer and have been part of the Association since its inception, working closely with our Chair, Professor Christine Hallett and other committee members from across the country.
If you are not yet a member, but would like to join, there is a form on the website. Members receive regular updates and information about events, colleagues' work and research opportunities.
The colloquium this year is in the beautiful Cotswolds town of Cirencester on 5 July and will be held in conjunction with the European Association for the History of Nursing, of which the UK Association is a constituent member. We are very much looking forward to meeting with colleagues from across Europe, sharing ideas and developing understandings. There are still a few places left, so please do go to the website if you are interested in attending and book your place.
If you can't come, perhaps you would like to publish in The Bulletin. The Bulletin takes research papers, work in progress and reminiscences, as well as biographies, book reviews and reviews of events. The editor is Dr Sue Hawkins and details for prospective authors are on the website.
If you would like to find out more, please do email me on Jane.brooks@manchester.ac.uk or simply go to the website.
Enjoy your summer and I hope to see some of you at the Colloquium in July.