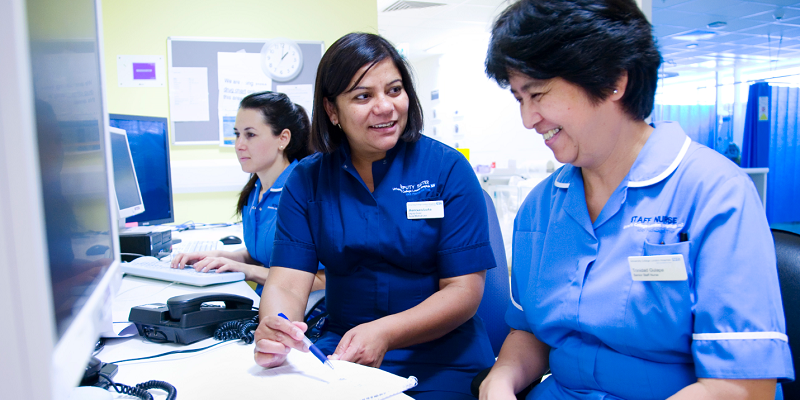 The RCN's campaign for staffing for safe and effective care looks different in each of the four countries of the UK. That's because the situation in each country is different. One thing stays the same though – we're all fighting to make sure there are enough nursing staff to provide the care patients need.
In England, we'll be working alongside members to shape every aspect of the campaign right from the start including, what needs to happen locally and nationally. We'll then be working with you to deliver it. We'll also build on what we've learned from our successful campaigns in Wales and Scotland.
Make no mistake, members are absolutely integral to the success of this work. Many of you have already told us that you're ready to follow in the footsteps of colleagues in Wales and Scotland to lobby support from our government and the public.
I hope this campaign will feel really different. It'll be collaborative from the start and responsive to what we find out along the way. If something isn't working then we'll revisit it and do it differently.
I hope you're as excited as I am to get stuck in. Planning has started and we'll be sending out more information soon.