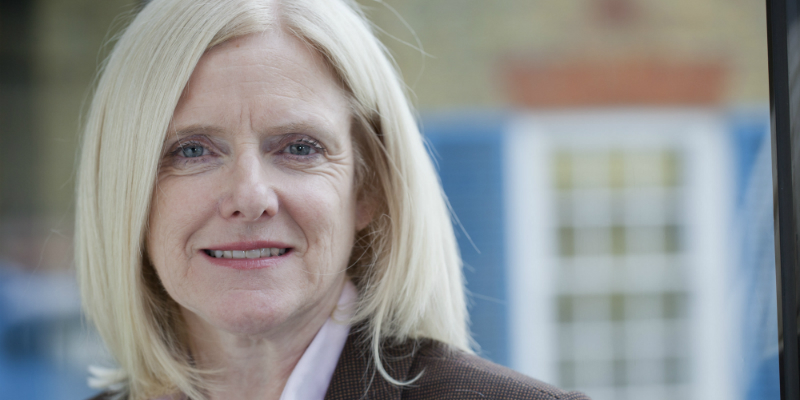 Just over a week ago, we published our
Labour Market Review
(LMR).
The report clearly identified a 'perfect storm' is coming – with insufficient nursing staff, exponentially rising demand and no
coherent strategy to address

this.
Our report
made
headlines
. But how did we get to this
point?
We
already have a nursing shortage and NHS staff pay has suffered serious real-terms cuts. Training places are being hit, the student bursary is ending and Brexit could affect international recruitment. On top of all that a third of today's nurses are due to retire within
ten years.
T
he
situation is serious and grows more so every day.
And yet the Government's fragmented approach to workforce planning continues. Despite all the warnings that we need more nurses, not fewer and that we need fair pay and decent terms, the undermining of the profession goes on.
This clearly cannot continue. The LMR and the other evidence we submitted to the NHS Pay Review Body outlined why pay restraint must end – nursing staff cannot afford to survive on their current wages and we need to make nursing an attractive career.
But we need your help to be heard at the highest levels of Government.
Please sign the petition started by RCN member Danielle Tiplady so it reaches 100,000 signatures. It's time Parliament debated nursing pay.