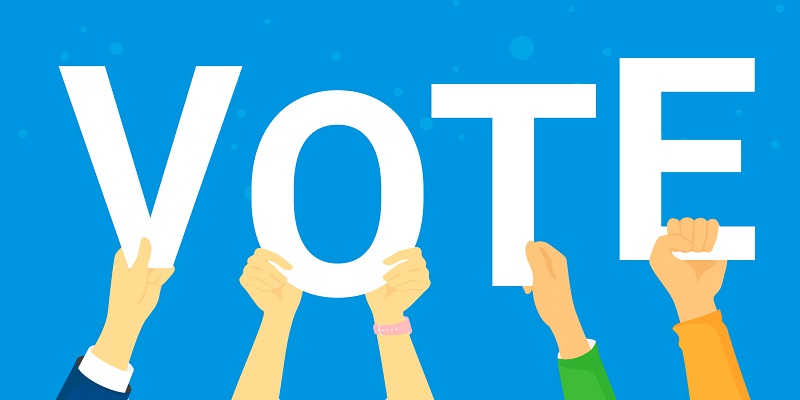 I will address the meeting as Acting Chief Executive and update members on the work of the College in the coming months.
We did it, and a few months later the RCN and other NHS trade unions negotiated the largest pay deal for nursing staff in a decade from a Government determined to continue with its austerity programme.
The RCN even convinced ministers to drop their plans to cut your annual leave.
I know we have a long way to go, but this is the first step towards closing the pay gap that has opened up after years of real-terms cuts.
Having received confirmation that the three year deal is fully funded, our focus now turns to delivering on the remaining areas of the agreement in England, including pay progression, apprentice pay, bank and agency terms, sickness absence and pay in the independent sector – areas I know are of great importance to our membership.
Read more: Ten facts before the Extraordinary General Meeting