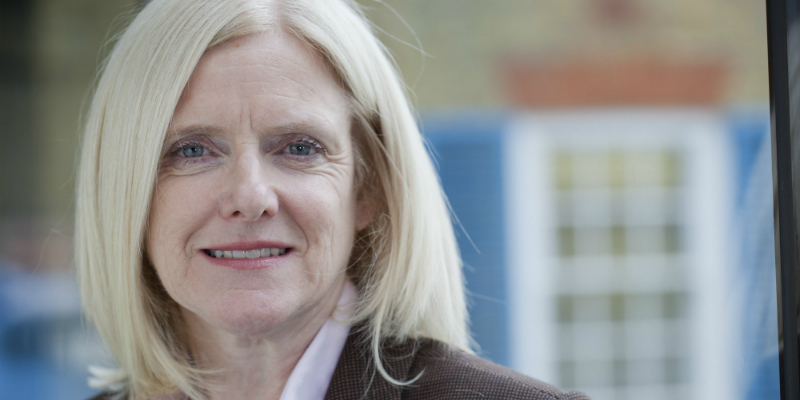 I've been writing a lot recently about unprecedented changes in our profession.
The shifts we're seeing now – in our roles, our education and leadership at the most senior levels - will impact on nursing for many years to come.
You will only be too aware that recent events suggest a return to when meeting financial targets took priority over decisions about how best to deliver safe patient care in England.
You know that the Nursing Policy Unit has been axed from the Department of Health, taking nurse leadership out of the heart of Government.
And despite your committed campaigning, the Government decided to press ahead with changes to student funding in England.
These changes are worrying and we need to use the strength of all our voices to stand up for our patients and our profession.
We must continue to challenge decision makers and lead the development of our profession as we've done for the past 100 years. This might be in the media, on social media or through meetings with the Government.
We have to speak out when things are going in the wrong direction – and we also need to work with others, including the Government, to find workable solutions.
We are a resilient profession and committed to doing the best job we can. So while finances are challenging in health care, senior nurses and their teams across the country are championing safe patient care, reducing waste and saving money through more
effective procurement
.
And together, we will continue to challenge decisions that aren't right for our patients or for nursing. You can take action right now.
So my ask to you is recognise and use your power and influence.
No matter what role you're in, you are a nursing leader.
Join us and together we will continue to champion nursing for the next 100 years.