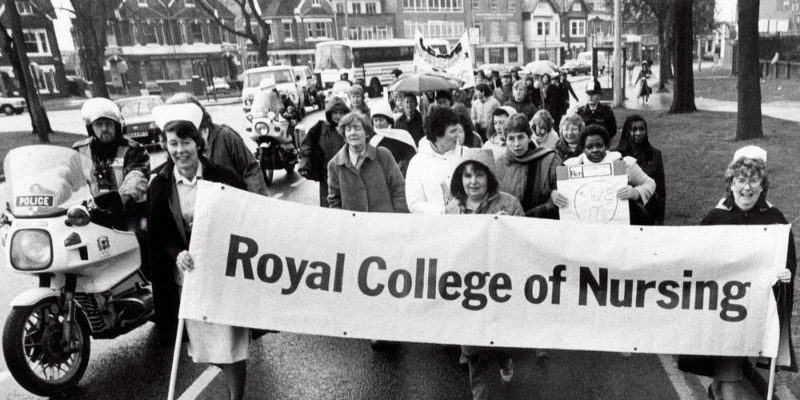 At UN Women, we are proud to champion women's rights, equality and empowerment.
There is a universality in both what we do as UN Women, and in your role as nursing staff, on the frontline in communities across the world.
We both believe that everyone deserves the same life opportunities and quality of care, no matter who they are or where they are from. Wherever there are injustices, exclusion, and barriers to women and girls thriving, we have a voice and a duty.
We also share a history of activism. From its very inception, the Royal College of Nursing has called for better wages for nurses – still, to this day, a predominantly female profession - with effective campaigns across the decades.
UN Women is mobilizing for equal pay and women's economic empowerment, for the repeal of discriminatory laws, for equality of leadership in all spheres, for the ending of violence against women, and for men and boys to become partners in our efforts for a more peaceful and prosperous world.
We are the first generation to have a possibility to change gender relations, and achieve substantive equality.
You, as members of the Royal College of Nursing, have been a beacon for the advancement of women in your field and continue to lead.
I look forward to sharing learning and stories at your International Centenary Conference this week.