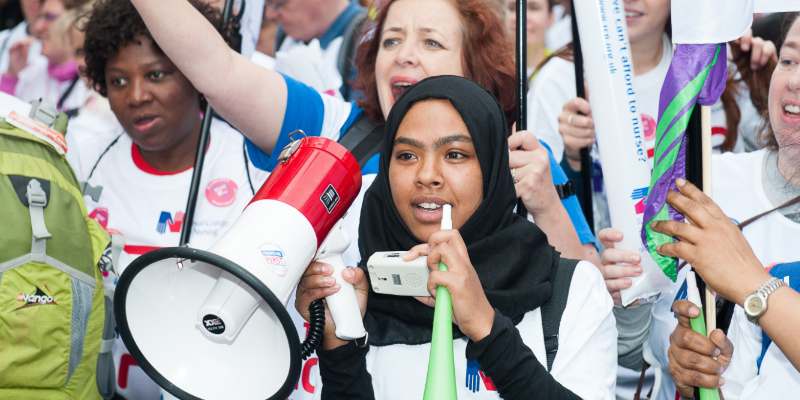 On Monday, MPs will debate the policy of capping NHS pay awards at 1%, which has been in place since 2010.
The argument for scrapping the cap is clear: the Government has made significant savings in recent years by preventing NHS pay from keeping pace with the cost of living.
But this policy has continued for too long. It's taken its toll on your morale and your ability to do your job, and now patient care is at risk.
On Monday, I, like many of you, will be watching events in Westminster closely. But there is work to do before MPs assemble in the House of Commons to debate nursing pay.
Your MP is duty bound, as your representative in Parliament, to listen to and relay your experiences trying to live and work when your pay has fallen by at least 14% in real terms.
So, when completing our
online tool to email your MP
, tell them of the financial hardship you face every day, and the sacrifices you make, just so you and your family can get by.
Remember, each MP represents 90,000 constituents on average, but more than 1,000 of these are nursing staff, making us a force to be reckoned with.
The remaining 89,000 are our patients, who expect the very best patient care from nursing staff who feel valued and well supported.