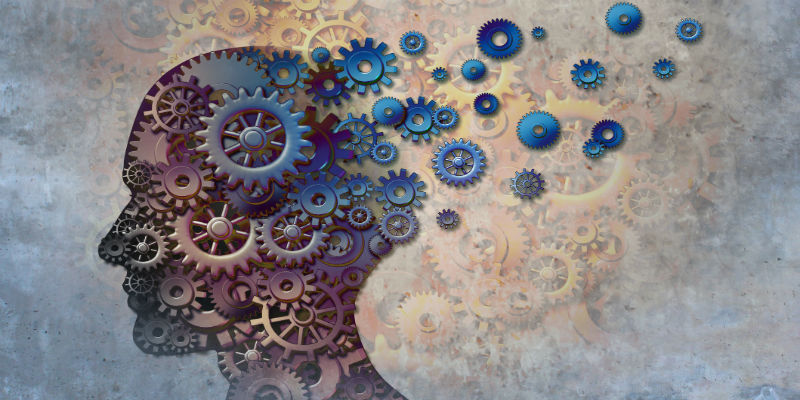 Did you know that people with complex mental health problems, such as schizophrenia and bipolar disorder, die up to 15 to 20 years earlier than the general population?
Did you know this is completely preventable?
Last month, a host of national organisations met at the Royal College of Nursing in London to launch the Equally Well UK Charter – a shared commitment to tackling premature deaths of people with significant, long-term mental health problems.
The event was a powerful reminder of the challenge ahead because whilst there has been progress in addressing the stigma around mental health there, still in 2018, remains a section of society that is effectively hidden from plain sight. In particular, listening to the experiences of two service users at the Charter launch in September reaffirmed mine and the RCN's commitment to this important initiative.
They spoke candidly about services that don't talk to each other; professionals who are unsupportive or lacking compassion; and people who make judgements based on what they see, rather than seeking to understand.
This is the reality for thousands of people in the UK every day.
For many, change cannot come too soon, and we all need to be part of the solution.
The RCN in particular is undertaking its own programme of work and we encourage you to get involved.
As nurses, we must raise awareness of the impact of poor mental health on life chances, health, income and relationships. We must also highlight the long-term effects of medication which, while helping to control symptoms, has many damaging side effects and impacts on physical health. We all have a role to play, whether it be in clinical day to day practice or in our conversations with colleagues across health and social care.
Therefore, make this next year one where you personally and professional challenge the inequalities and focus on delivering equal services for those with mental health needs.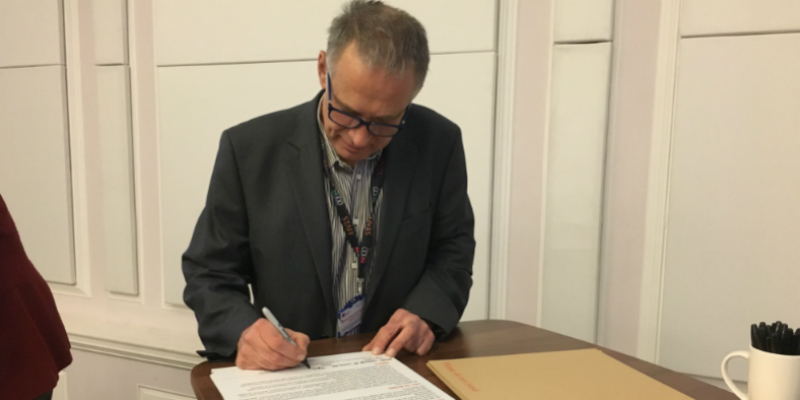 As a signatory of the Equally Well UK Charter, the RCN has pledged to:
"Improve the physical health of people with mental illness. It will push to ensure mental health nurses play a pivotal role in improving the health outcomes of patients. The College will gather evidence to achieve this across all health settings, share examples of best nursing practice and campaign for safe, therapeutic staffing levels to meet patient demand."