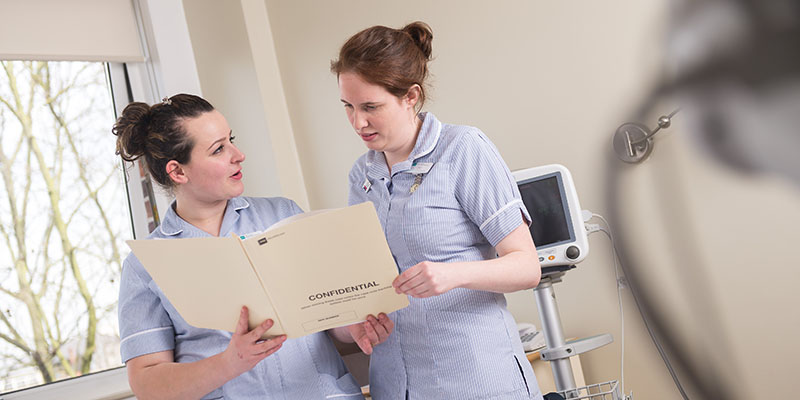 Wherever I go, I always come back with inspiring stories of members' innovation, commitment and positivity in the face of tough circumstances.
Some of these difficulties are reflected in our recent employment survey – sadly, you may find it is familiar reading.Nursing is a complex and skilled profession, requiring difficult clinical decisions on a daily basis and your knowledge and skills are central to delivering safe patient care. You deal with increasingly complex needs and juggle competing demands, whichever setting you work in.
Not only that, you continue to develop as skilled and knowledgeable practitioners throughout your career, in order to meet the demands of our ageing population and the growing impact of public health issues. As healthcare practitioners and healthcare assistants you are also continuing to develop; providing essential skills and care to people, often at vulnerable times in their lives.
I am struck by how many people do not understand what modern nursing involves. We all come across inspiring examples of practice every day, so let's not keep it to ourselves. We want each and every person in the UK to understand the value of nursing.So I need your help. Please tell us your nursing stories – so we can explain the realities of your role and the positive difference you make for patients every single day. We will make sure the fantastic work you do is heard loud and clear.