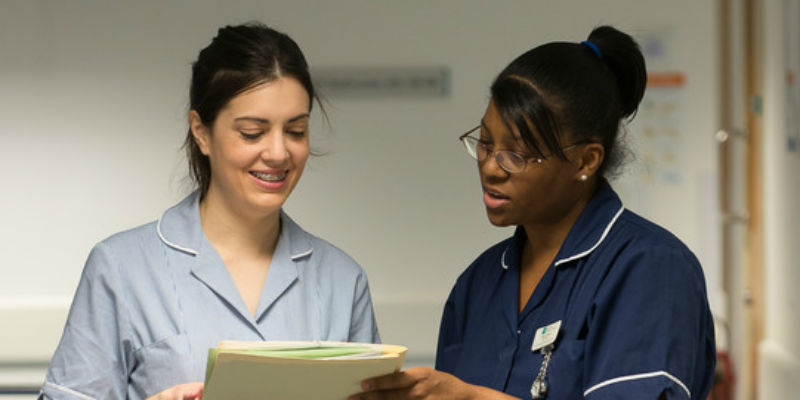 In a world of rapid change, the health system is increasingly looking for new answers. Some of these are simple and easy to find, others less so.
This is a world inhabited by clinical research nurses and nurse researchers. These, perhaps less well known, nurses, like other nursing colleagues, are also having to change their practice to respond to different sorts of science; different trial designs and methodologies and an increasing expectation to use digital technologies throughout the research cycle.
This vital work also has to acknowledge the important role of patients, carers and communities as co-producers of research design, delivery and outcomes.
No area of nursing practice is static but the expectations and ambitions of the health research system is significant, and for those nurses that like to be challenged, enjoy innovation and seek amazing results that literally do change the world, then nursing research is worth an extra look.
Find out more about the opportunities to pursue a career in research at
www.nihr.ac.uk
or visit Stand A1 at the RCN International Centenary Conference.