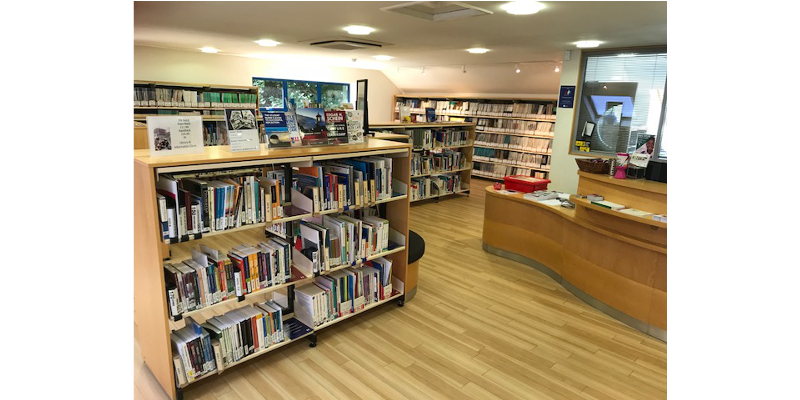 Simply go to www.rcn.org.uk/library and type your keywords into the 'I'm looking for' box.
Here, you can enter broad or narrow search terms to quickly and easily filter your searches to peer reviewed articles, full text and much more.
Another great feature of library search is the ability to put the search results into your preferred referencing style, such as Harvard and APA. You can also select and e-mail relevant search results to yourself.
For more information, check out our YouTube tutorial.