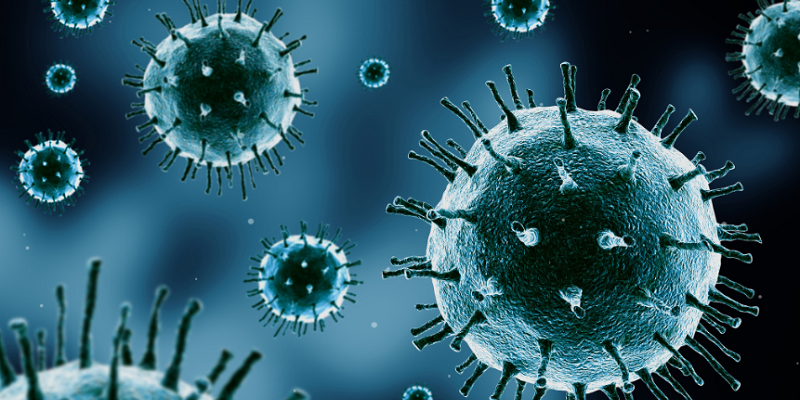 Since the discovery of antibiotics almost 100 years ago, more and more bacteria, previously susceptible to antibiotics, have now become resistant.
As antibiotic resistance increases, the number of antibiotics available to treat diseases risks becoming severely limited, creating a major public health crisis.
Each year, as part of World Antibiotic Awareness Week, the European Centre for Disease Control (ECDC) shines a light on the global threat of resistance.
Support for you
As nursing staff, we have an important role to play in educating the public, patients and carers about the threat of AMR. The RCN is committed to supporting members, like you, to have these conversations.
Preventing infections reduces demand for antibiotics and is a key part of UK and global strategies to reduce the threat facing us.
The course will prepare nurses working in, or with an interest in IPC, for the current and future challenges to their work resulting from antimicrobial resistance. It will be piloted in spring 2018.
Get involved today
Further links