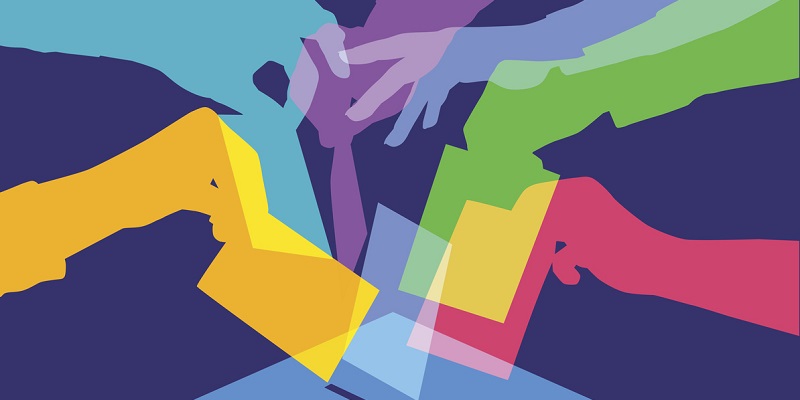 This June, you have the chance to vote for your next representative in Parliament.
Over the coming weeks, we'll see all political parties set out their vision for health and social care for the next five years.
However, you need to understand the important part you can play in this election.
It's a fantastic opportunity to get your voice heard, and to make sure candidates hear what matters most to nursing staff.
You have the power to shape the debate.
Now more than ever, it is important that you get involved, get political and use your vote.
If you're not already registered, make sure you do so by Monday 22 May.
From improving patient care, to valuing nursing and investing in health and social care, these are the principles we think need utmost attention from all parties.
In the coming weeks, you may get the chance to speak directly to your local prospective parliamentary candidates (PPC).
You, your colleagues and your patients will be impacted by the outcome of this election on 8 June.