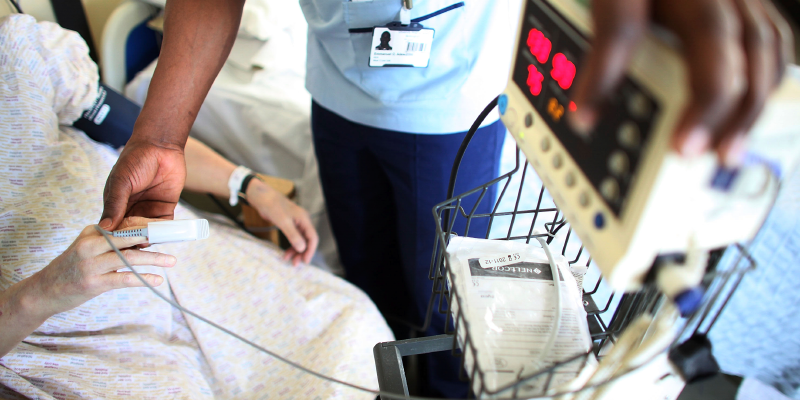 Over half of you said staffing on shifts is falling short of planned levels and that these shortages are compromising the care you give to patients.
More than a third of you said you have to leave care undone due to a lack of time, while two-thirds of you worked an extra hour after your shift ended, unpaid, on average.
This is the first time that the testimonies of so many nursing staff have been collected. I know this will serve as a stark warning to policy makers, regulators, academics and health care leaders.
In the short term, there must be immediate and increased funding for health and care services to meet demand and allow for nurses' pay to be increased to keep staff feeling valued and in post.
In the long-term, we need new legislation across the UK that guarantees safe and effective nurse staffing. This would give clear accountability and responsibility for workforce strategy, policy and planning and must lie at ministerial level.
I'll be using my meetings at next week's Conservative Party Conference to raise these grave concerns with Government ministers.
Thank you to everyone who informed this important report.

I will make sure your voice is heard.