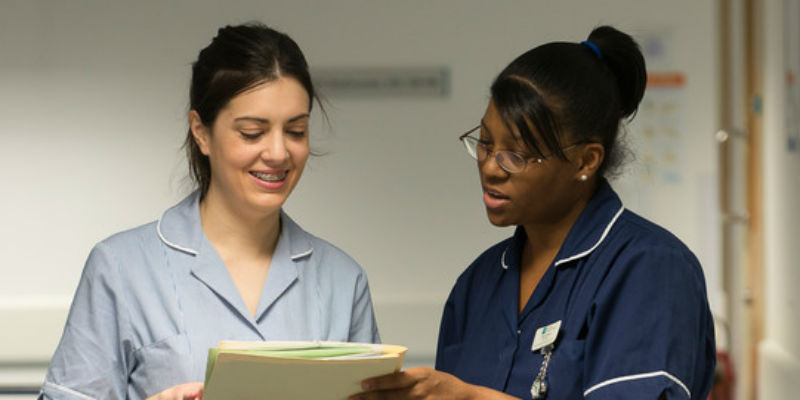 But as 2016 draws to a close, I want to thank you.
Despite the challenges we face, your dedication to your profession never wavers. In these tough times you carry on, working hard to support your patients and to support each other. Your commitment inspires me.
Many of you will be working over the festive period – caring for those who need us most. I hope you still have the opportunity to celebrate with loved ones, and have time to reflect on the difference you have made this year.
In 2017, let's be heard in Government, let's make sure nursing education is of excellent quality for all and that any changes to nursing are in the interests of patients and staff.
I hope more of you will become active in the College, to help me achieve this vision.
Have a wonderful festive season, and I look forward to working with you in 2017.