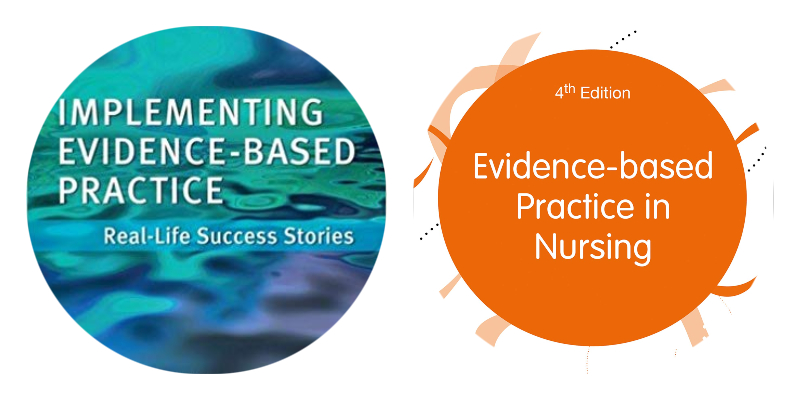 Have you ever used our services and resources to assist you in caring for patients?
Here at the RCN Library and Archive service, we're trying to research the impact that library services have on patient care, and we'd love to hear your experiences.
Perhaps you looked for research to help you decide the best way of caring for a patient with a particular condition. You may have looked for books and articles to help you plan the best way to manage care delivery. Or you may have used the information you found to persuade colleagues that change was needed. If you have used our resources and services to help you change practice, please get in touch with us by email:
rcn.library@rcn.org.uk
Librarians in other locations have done research on this topic over the years, so we're curious to find out how resources at the RCN may have influenced practice.
By conducting this research we'll also discover ways in which we can improve, and serve our members better.
That's why we want to share your stories – anonymised if you prefer – to help and encourage others to develop and improve practice.