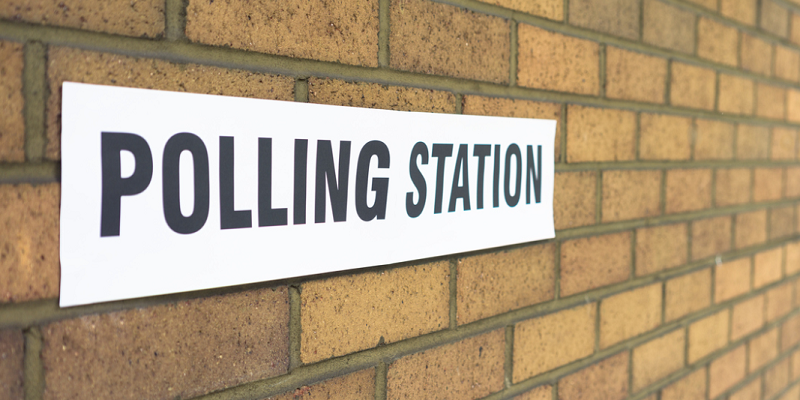 Health is one of the key areas all parties have been keen to discuss.
Our Nursing Counts manifesto has focused attention on the issues facing our health and social care systems, and what the next government must do to address these - namely invest in services and value staff, like you.
I hope too, that our manifesto has supported you to engage with your prospective parliamentary candidates, and encouraged you to use your vote on 8 June.
Whoever holds power after polling day has a responsibility to listen to your concerns, and to act on your behalf, both now and in the future.
The priorities for the RCN, whatever the result, remain clear. The next government must improve patient care, value nursing, and invest in health and social care.
One way to do this is by removing the cap on nursing pay and giving hardworking staff, like you, a proper way award.
You can ask your election candidates to support our priorities and to champion nursing.
Nursing counts and so do you, so make your voice heard on Thursday by voting in the General Election.