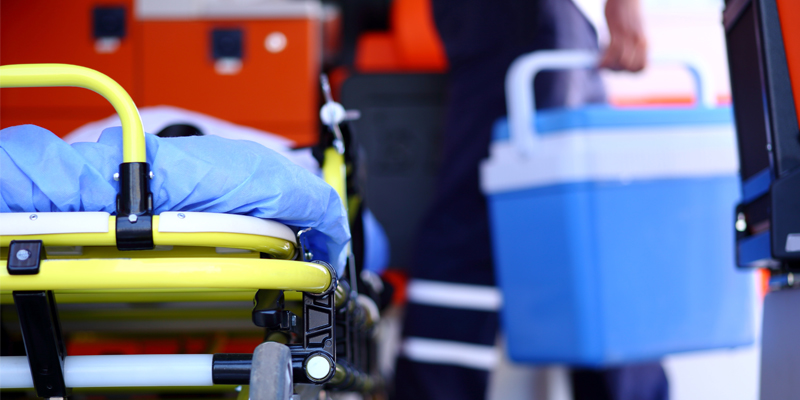 The RCN last asked for member views on organ donation back in 2009. This informed RCN Council's position statement, published in the same year, which supported an opt-in system for donations after death, but also committed to review this at a later date.
Since then, we've seen the law changed to an opt-out system in Wales, unsuccessful attempts to do the same in Scotland and Northern Ireland, and as you may have seen in the headlines recently, new moves to introduce opt-out systems in England and Scotland over the next couple of years.

Almost exactly nine years on from our last survey, and with member experiences to understand in Wales and legislation to influence elsewhere, the RCN is once again asking members to share their views on consent for organ and tissue donation after death.

Your views will help inform our review of the RCN's 2009 position later this spring.

On Monday 15 January we will be launching a survey, which is open to all RCN members, regardless of how regularly you deal with these issues in your day-to-day work.

The survey is anonymous and will take just 10 minutes to complete.

Keep an eye on your emails or the RCN website for a link to the survey, and remember to complete it by Sunday 11 February.

In the meantime, we have published a short member briefing to set out some of the issues around consent for organ and tissue donation after death for any member who wants to read more before taking part.

This is an issue that many people feel passionately about. Whatever your views, please do share them through the survey and make sure your voice is heard.