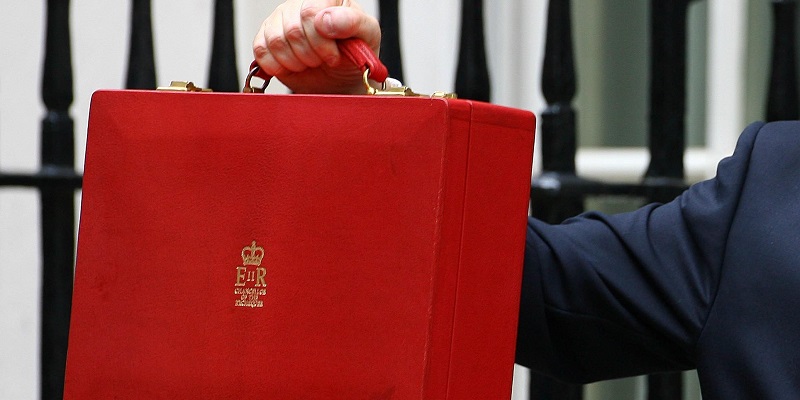 He said this would be funded by extra money, not paid out of current NHS budgets.
While this isn't a clear commitment to a future fair pay increase, we must view it as a victory for our members and a small step forward.
And your voices have been heard.
You helped put nursing pay on the political agenda.
Without your determined efforts, nursing pay and NHS funding may not have been part of this Budget.
But what made me pause was the Chancellor's talk of linking a pay rise with productivity.
How much more productive can nursing staff be?
The NHS has been running on the goodwill of its staff for too long and this goodwill cannot last indefinitely.
Your pay has fallen further and further below the cost of living for the last seven years.
You cannot be stretched any further.
Now the pay cap has been scrapped, you deserve a meaningful pay rise.
In the coming months, the UK Government will take recommendations from the Pay Review Body about what the next pay award should be, with a decision expected in spring 2018.
It's time for the NHS Pay Review Body to be genuinely independent of government and to be given the freedom to recommend a pay award that truly values the work you do.
Find out more