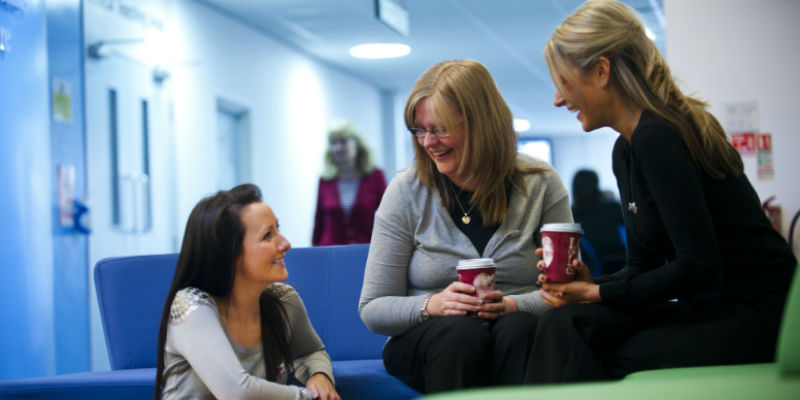 As a busy working mum, I have been reflecting, not only on my own work-life balance this week, but the hundreds of stories recalled to me by health care professionals in my role as a therapist.
Do you ever have those days when you feel as though you are failing on all fronts? Believe me when I say, you are not alone.
I felt this strongly when I returned to work after becoming a mother, and this is also something that I often hear from nursing staff I counsel every day.
My self-esteem was severely impacted by feeling that not only was I not giving enough to my family, but I also couldn't give the same energy to work as I had previously.
This left me feeling down about myself and guilty in every part of my life.
Over time, I have found ways to establish a balance between work life and home. Building in small windows of time to do something I enjoy and reducing my work hours was helpful and eased some pressure.
Although it is not possible for all nursing staff, lots of employers are encouraging flexible working, in response to growing pressures on our over-stretched workforce.
I have learned to let go of the stifling quest for perfection and simply do enough. Because most days, when the clients I work with are safe, taken care of and are on their way to recover from whatever difficulties they are experiencing, good enough means I have done my best.
National Work-Life Week runs from the 3rd - 7th October 2016.