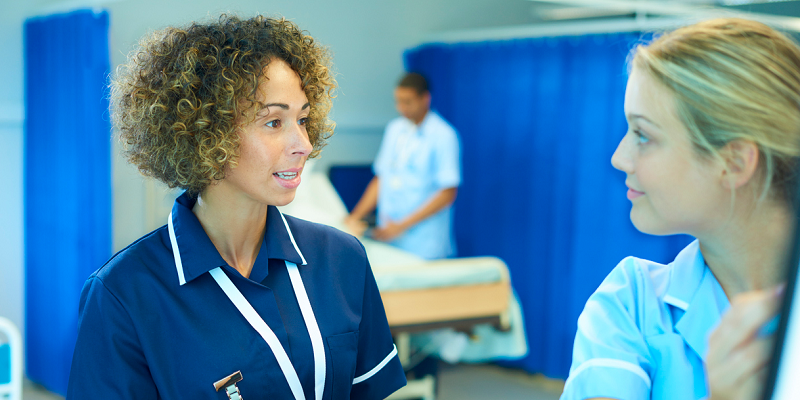 Not a day goes by when the European Union isn't in the headlines.
The legislation we refer to on a daily basis in negotiations with management – to improve working conditions for members – originated in Europe. This includes legislation on taking breaks at work, moving and handling equipment and access to safer sharp devices.
It's 25 years since the first European health and safety legislation became enshrined in UK law. A quarter of a century later, I'm working with RCN Council and staff to ensure our members don't lose this protection when we leave the EU.
Our motto is: 'proud to make a difference' and although RCN members are facing real hardship at present, there are changes – big and small – that we can introduce at work, such as providing access to drinking water, which significantly improve the lives of nursing staff.
The RCN's Value of Reps project is recognising the contribution of all workplace reps, to shine a light on what it takes to succeed in the role and to encourage new people to sign up too.