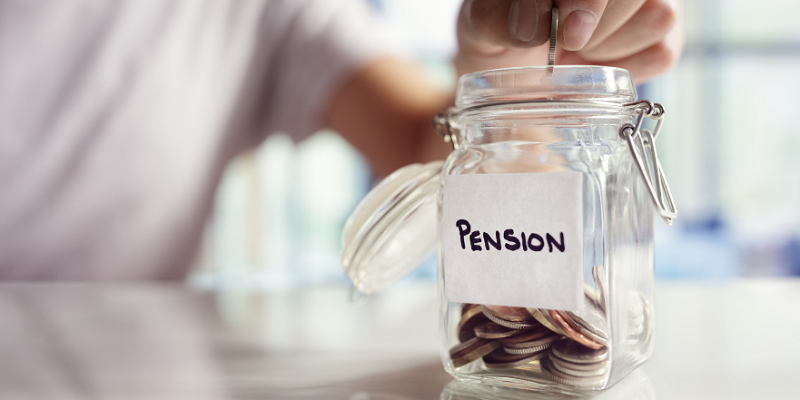 Many nurses in the NHS pension scheme refer to themselves as "having special class status" throughout their working lives. However, Special Class Status (SCS) can be 'lost' if any of the criteria described in the NHS Pension Scheme regulations are not met at the time of retirement. If this happens pension age will default to the normal pension age in the 1995 scheme – 60. So, if you think you have Special Class Status in the NHS Pension Scheme read on…
An increasing number of RCN members have been contacting us for support when they discover that they don't have SCS when they thought they did. For some this discovery happens when they are planning their retirement. Worse, others discover this after they have resigned and sent in their NHS pension claim form. 'Losing', or not having, SCS means you can't retire at age 55 with full pension benefits and you would have to take a reduced pension if you still wanted to leave at this time.
Special Class Status (SCS) is a pension provision for certain groups of scheme members, including nurses, who were in the NHS pension scheme on, or prior to, 06 March 1995. There are other eligibility criteria laid out in the scheme regulations for the 1995 section of the 1995/2008 ("old") pension scheme (specifically Regulation R). The duties that a nurse does in their pensionable employment determines whether or not that role meets the SCS criteria. It is often this aspect of SCS that causes nurses difficulty. As nurses advance in their careers, especially those who move to managerial or strategic roles, identifying "pensionable employment as a nurse" may become more difficult.
Our advice is that you should check your SCS eligibility with the pension administrator before you make any plans to retire. This will allow any problems to be addressed before you make a decision to resign/retire. Even if you have documentation that would seem to confirm SCS, e.g. a letter from your employer or your total reward statement, you should still check.
If your SCS is being questioned the RCN has created a guide to help you, especially if you are considering challenging this decision. You can access the RCN guide

here

.