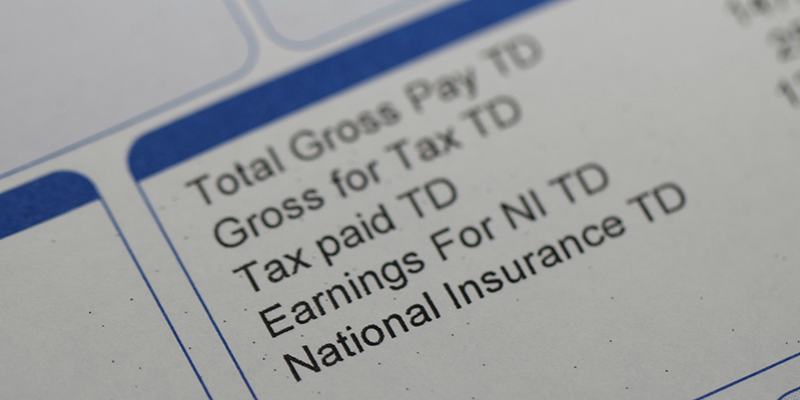 The RCN's campaign for Fair Pay for Nursing continues. We still think nursing staff deserve an increase of 12.5% - a figure that both recognises how we have all stepped up to the incredible challenges during the COVID-19 pandemic and closes the gap in pay opened up over years of pay awards that did not match inflation.
That campaign will continue. But we now have an offer on NHS agenda for change pay from Scottish government that needs our attention. While the offer does not match what the RCN is campaigning for, it is a formal offer and urgently requires a response.
Your RCN member representatives on RCN Scotland Board, Trade Union Committee and RCN Council are working out what the next steps are to enable and encourage you to express your view.
That's why the RCN needs its members to take one simple step to make sure it is prepared to take the necessary action in the future, whatever that might be.
Please take just a few minutes to update your details. A deceptively simple step but crucial to success. It's our pay on the line and the RCN needs to be able to contact us as its members and hear our voice. But the RCN can't help us to do that if it doesn't have our up-to-date contact details.
That's not just your email address but your home address and place of work.
Your views really matter. Let's make sure none of us miss out for want of one simple step.
Visit MyRCN to update your details.