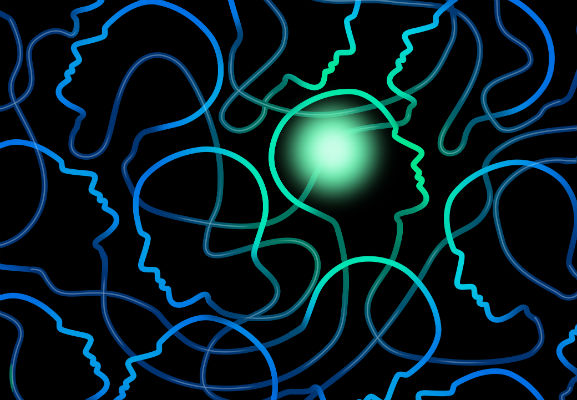 Across Scotland, nurses are making incredible contributions to the lives of people with dementia. By being there and through the delivery of expert nursing, they satisfy the right of a person with dementia to quality care throughout their illness. Unfortunately, despite our leading dementia strategies, not everyone with dementia gets access to such nurses when they need them.
The recent exposure of inequities within advanced dementia care in Scotland reported by the McLeish Commission in their report Delivering Fair Dementia Care for People with Advanced Dementia highlights the complexity and failings of current systems and funding mechanisms. Ironically, part of the problem seems to be the way that some of these systems have evolved seemingly, ignoring the fact that advanced dementia is the result of illness.
There are currently 34,387 whole time equivalent registered nurses working in NHS Scotland adult services and another 4,450 registered nurses practice within care homes (for adults). Each day all of these nurses could make a difference to the care experience of people living with dementia across a range of health and social care services. For this to happen, it will require an organisational commitment to providing high-quality nursing delivered within dementia friendly services. It will also require informed and creative leadership and a willingness to think outside the box. Alzheimer Scotland Nurse Consultants and National Dementia Champions are prepared to think and lead creative innovations in care and practice - if only there were more of them!
To date, the Scottish Government has funded 944 Dementia Champions, 544 of the Champions are registered nurses, 502 of whom work in acute care roles, while others work in the community. Overall what this means is that less than 2% of registered nurses who work in adult services have been prepared through our national Dementia Champions workforce development programme equipping them to lead change to improve experiences of dementia care. To date much expertise in nursing is accrued and developed post qualifying through continuing professional development (CPD), practice-based learning and dementia education, the availability of which varies and for some is only an option through self-funding.

With 88% of the 90,000 people with dementia in Scotland living in the community (60,000 family home; 19,314, care homes), investment to strengthen community and care home nurse dementia capabilities is urgent.

In Scotland, the Health and Care (Staffing) (Scotland) Bill has shone a spotlight on safe staffing levels, including supply of nurses who are enabled to keep their practice up to date through CPD. We now need to debate the specifics about nursing with dementia and advanced dementia care and ask ourselves as a society how much we value access to expert nursing and what we are prepared to do to ensure that all dementia care is safe and fair.
Join us for an evening of discussion and debate on 6 June in Stirling on current and future approaches to dementia care in Scotland, and the key role nursing plays in hospitals and our communities.