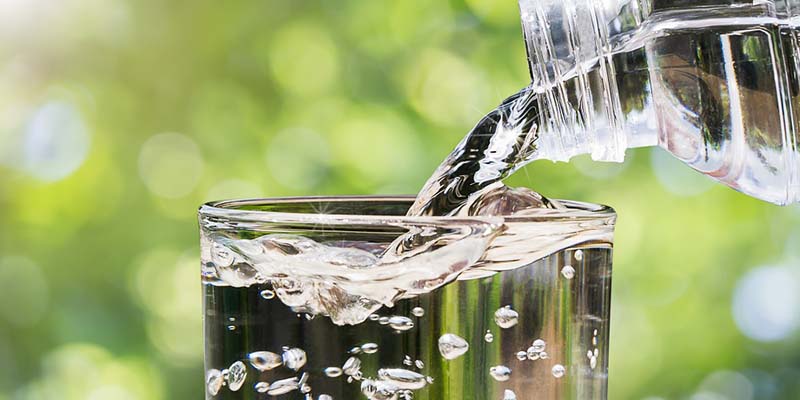 A senior charge nurse in our emergency department (ED) came up with the idea of staff having individual water bottles with their names on. It would stop us having cups all over the place and, crucially, it would allow people to stay properly hydrated throughout their shift.
Two years on, the bottles have been very successful and other areas of the hospital are investing in them.
We encourage staff to sit for a few minutes while they take a drink, so that if they're not getting their normal break they are at least hydrating.
The infection risk is minimal. Everyone takes responsibility for their own bottle and keeps it clean.
All my areas have dedicated staff rooms where people can step off the ward and sit down. It's easy to say you don't need a staff room because you can go to the restaurant. But for some the restaurant is five floors down and several hundred yards away. It takes eight or nine minutes to get to and eight or nine to get back.
You can't predict the workload in the ED, but I encourage everybody to take their break. And I make sure they don't work during it because the temptation is to think, 'I'll just write my report while I'm having a sandwich'. But I say no, you must step back.
Please remember this isn't just about ED, everyone needs to keep hydrated whether on the ward, a department or in the community.
Rest, Rehydrate and Refuel
For more advice on how to stay hydrated and healthy in the workplace, visit our 3R's
campaign webpage
.