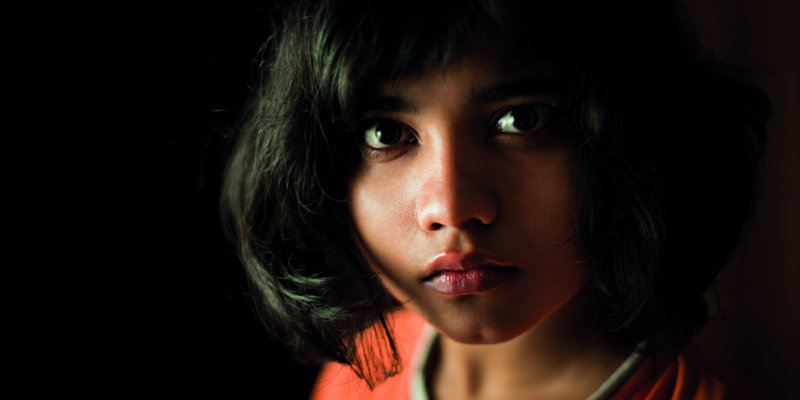 He asked each participant to turn to the person next to them and answer the question individually.
It was very powerful. I explained to the person sitting next to me that I care because FGM is violence against women and girls that ruins lives, and I believe I can do something about it. I was completely stunned when my neighbour told me that she herself was an FGM survivor and was determined to support fellow survivors, by acting to end the practice.
FGM is violence against women and girls. It is illegal in this country and, in under 18s, is a safeguarding issue requiring immediate reporting to the police. Yet despite the law being in place for 30 years, so far no-one has been convicted for this crime.
It was an emotionally charged event. To begin with the participants were an extraordinary mix of campaigners - activists, health professionals, lawyers, police, educationalists, artists, and most importantly, survivors. There was a real sense of a call to arms to galvanise the campaign to end this horrendous practice.
Without exception, the speakers spoke with passion and drive. It was impossible to sit in that room and not feel moved.
Award-winning journalist Ronke Phillips called for an end to the stalemate we've reached in ending FGM. Meanwhile co-founder of the charity, Daughters of Eve, Leyla Hussein told us she was angry and would remain so until every girl is safe.
Director of the Midaye Somali Development Network, Filsan Ali, said that it will not stop until we are able to work positively with affected communities. And campaigner and medical student Rania Ibrahim explained the need for FGM to be included in the medical curriculum.
The take-home message was that we need to act now and work together across our communities and professional boundaries. We must ensure the Government implements a fully-funded action plan to end FGM in the UK by 2030.
I left with renewed commitment to this campaign, determined to do what I can to help. You can follow the campaign at #EndFGM. If you want to improve your knowledge about FGM, the RCN has published its own resource with supplementary guidance for those who work in travel health.