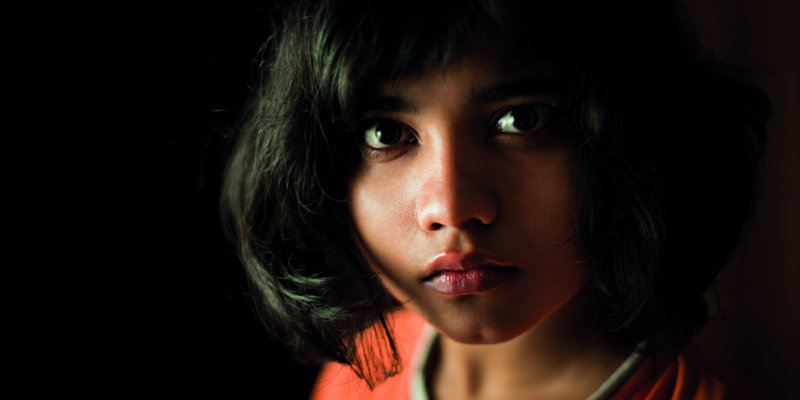 In November 2013 a report from the Female Genital Mutilation (FGM) Intercollegiate Partnership set out nine recommendations to bring about changes in the UK to eradicate FGM.

Since then the recommendations have been implemented to varying degrees of success. However, there is always more work to be achieved in keeping FGM on the political and health agenda. Four years on seems timely to review these changes and look to the future of continuing to keep FGM in the minds of all who could make a difference.

An estimated 200 million girls and women live in countries where the practice is prevalent. We still don't know how many girls and women are affected by FGM in the UK. In 2011 it was estimated that 137,000 women and girls in England and Wales were affected and 60,000 girls under 14 were born to mothers who had undergone FGM, and so were potentially at risk. Data collection by the NHS is helping to identify those who access and use the NHS, but these figures are estimated to be only the tip of the iceberg.
Not just a cultural issue

One of the key changes I have noted is that FGM is now widely recognised as abuse and is rightly recognised as a safeguarding issue. There is also a greater understanding that this is everybody's business and not just a cultural issue.

Other developments were reflected in the Serious Crime Act (2015) including FGM Protection Orders, lifelong anonymity for victims, and the fact that failing to protect a girl from FGM is an offence. It also brought about the mandatory reporting of FGM by health care professionals, social workers and teachers who must report to the police cases of FGM or suspected FGM involving girls under 18.

Increasing comprehension of the physical, psychological and psychosexual impact has led to more availability of health care services to best support those affected. However, as with all health care developments, it's a work in progress, and much more needs to be achieved here.

We now have greater media coverage and organisations and individuals such as the NSPCC, Forward and The Girl Generation are working alongside royal colleges to lead the way in increasing awareness and understanding.
Powerful films

The latest exciting development is the launch of three powerful short animated films developed in collaboration with royal colleges and FGM survivors.

These films provide insight into the challenges and effects of FGM and should be used extensively as educational tools to help create conversations about the real issues behind supporting women and families in the UK.

• The Words Don't Come
• Our Daughters
• It's Our Time Now

So many brave women have stepped into the public eye to share their experiences to enable better understanding of why this abuse has to stop.
Thanks to everyone who has contributed to this cause. We're a long way off the end and the campaign must go on, but there have been significant advancements in the last few years that should also be celebrated.

Further information can be found here.