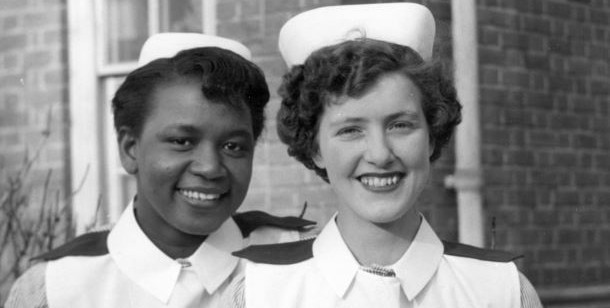 There are a number of ways of making nursing visible in the eyes of policy makers and the public. The History of Nursing Forum does this by linking past events and the achievements of our predecessors to the issues confronting health and nursing today. In the last year the Forum has helped to coordinate the inclusion of nearly 30 nurses in the Oxford Dictionary of National Biography (ODNB).
Those nurses played a notable part in the development of the nursing profession from 1800 and some of the Royal College of Nursing in the twentieth century. Such was the success of the project that we have decided to contact the editors of the ODNB to see if they will publish more biographies of nurses.
I am currently compiling a list of names of nurses to submit and am asking for people to send names to the Forum. We are particularly looking for members who are skilled in writing for publication and in using archival materials to volunteer to produce an entry. In order to qualify for inclusion in the dictionary people must have made a positive contribution to the history of Britain and its culture and must have died four years or more ago.
We are looking for leading nurses who have influenced practice, education, research or management within the four nations of the United Kingdom. The entries at the moment are dominated by English, white, female nurses with an adult and/or military background. We would particularly like to include nurses from other backgrounds, geographical locations and branches of nursing. If you do nominate someone you need to ensure that there is some archival, printed or oral recordings about the person in order to produce a rounded biography.
To see who was included last year, please see Teresa Doherty's introduction to the biographies.
Send your ideas to us at: honf@rcn.org.uk