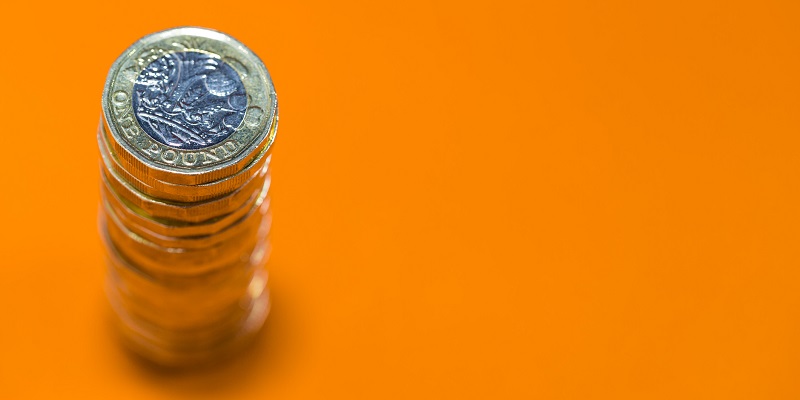 I've explained how, without their input, there simply wouldn't be enough staff to provide the safe care patients expect.
The Government expects this change to rake in an additional £220 million, to be spent, it says, on the NHS.
However, the irony of charging a new, higher amount to the very people we've recruited to help prop up our ailing health service is not lost on me, or any of our 435,000 members.
The message from the nursing community is loud and clear: the Immigration Health Surcharge is a short-sighted measure and one that will drive away talented nursing staff at the time we need them most.
Your response is the clearest indication yet that hitting migrant health care workers with this punitive charge is quite simply the wrong thing to do.
We must not let the Immigration Health Surcharge be the straw that breaks the camel's back.
It's time to waive the fee for nursing staff and their dependents.
Lobby your MP to waive the Immigration Health Surcharge for nursing staff