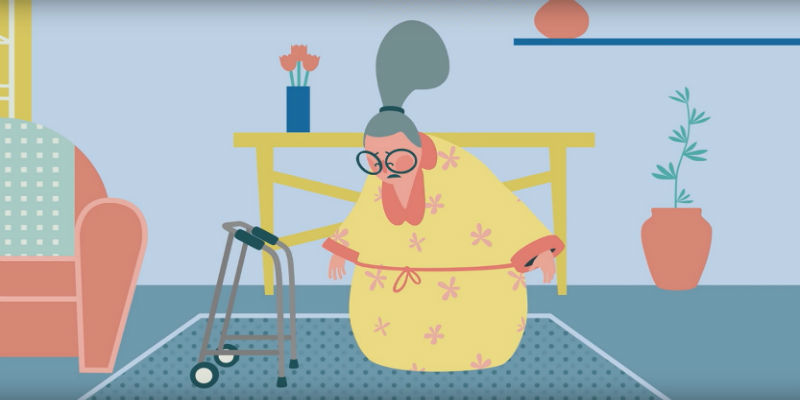 In both my current role as Dementia Clinical Nurse Specialist, and previously as a ward manager, I am very aware that there are a significant number of patients with dementia who also have delirium, and that this has an ever greater impact on their quality of life and is a cause of considerable distress to carers.
A delirium awareness week was held and, with the support of a project team, I delivered trolley-teaching sessions all over the hospital using the Delirium Champion resources. One-stop information stands were was set up in the canteen and Costa Coffee and we were invited to speak to band 7s on their development programme, We also managed to run an awareness session for those on induction and in total we reached over 315 staff and some members of the public – so a very busy week!
I wanted to be able to make a difference by raising awareness and empowering nursing staff and doctors to support carers and be able to engage in open and honest conversation. The Delirium Champion resources were extremely helpful in achieving this and encouraging others to become champions too, which ensures this work is ongoing and will have a direct effect on carer experience, patient care and outcomes.
We have since hosted a Delirium Conference on the 5th November attended by over 150 staff from the acute trust and community staff, feedback was excellent and enquires for further information have been ongoing.
I would definitely recommend becoming a Delirium Champion and sharing the RCN resources with colleagues. It is essential that we raise awareness and empower staff to think differently, challenge decision making and having the confidence to talk to carers can only have positive outcomes.