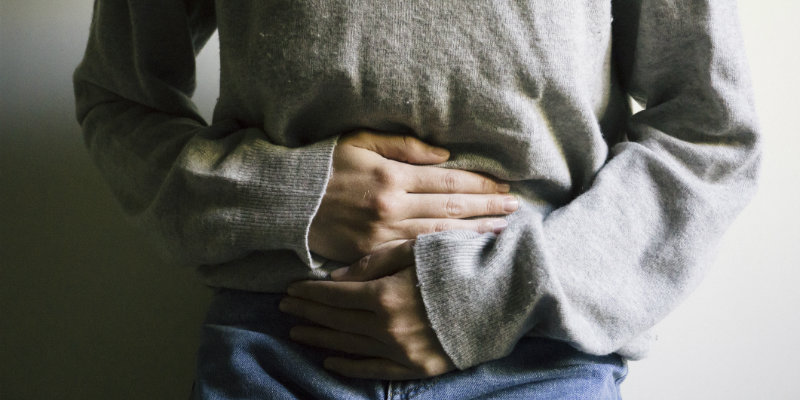 Symptoms include painful periods, painful ovulation, pain during or after sex, heavy bleeding, chronic pelvic pain, fatigue, and infertility. It can impact on general physical, mental and social wellbeing and, in the UK, can take around seven years to get a diagnosis. This can be due to a lack of awareness in both women and health care professionals.
The RCN's Women's Health Forum steering committee is passionate about improving health care services for women. One of our key objectives is to raise awareness of endometriosis among health care practitioners, as the condition is often misunderstood and misdiagnosed. We have seen first-hand the impact that this debilitating condition can have on women's day-to-day lives, their relationships and fertility plans.
Symptoms checklist
The forum has designed some endometriosis resources to help nurses recognise the range of symptoms that women with this condition may present. This was a collaborative project alongside Endometriosis UK and representatives from the British Society of Gynaecological Endoscopy (BSGE), who deliver specialist endometriosis centres. As part of this project we designed factsheets aimed primarily at practice nurses who may be the first point of call for women trying to find an explanation for their distressing symptoms. Our factsheet explains the condition and provides a pull-out checklist of symptoms that can be used to support the discussion with women and guide earlier referral to gynaecology services. This information has now been widely distributed across primary care services within the UK and it also appears on all the contributory organisations' websites. Future work will look at menstruation and to promote what is normal and what is not.
Specialist care
The project team also devised a skills and knowledge framework for endometriosis clinical nurse specialists (CNS) who work in BSGE specialist centres and see women with complex endometriosis. There is also ongoing research looking at the ways in which this fairly new CNS role is carried out across the centres, and ways in which nurses can advance their skills to provide more patient-centred specialist care.
Increasing nurses' awareness of this condition is essential in order to reduce the reported average delay in diagnosis and ensure women get quicker access to services.
The impact of endometriosis and the issues with diagnosis has also been highlighted by NICE guidance which can help women to find the correct treatment for them.