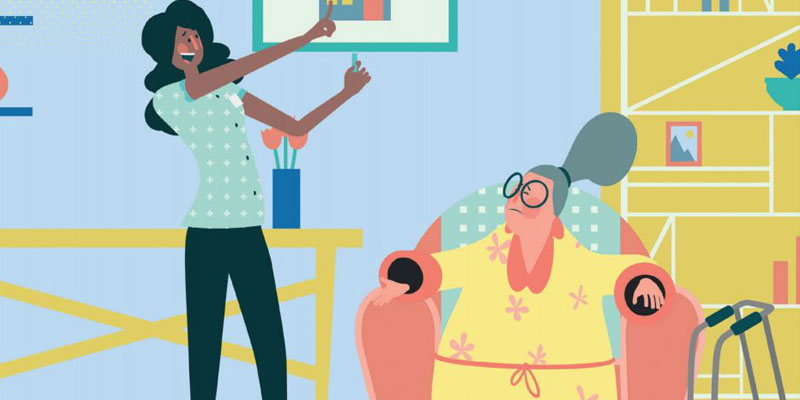 During my adult nursing degree I had learned that whilst delirium is very common, it often goes unrecognised.
When I saw the Delirium Champions programme I jumped at the chance to sign up. I wanted to learn more and improve my chances of recognising delirium. I also wanted to raise awareness amongst my fellow students to help them and all our future patients.
I held my learning session after one of our lectures. After introducing the topic to my peers and why I felt it was important, I shared leaflets and badges around whilst the video played. I then opened up discussion by asking if anyone had come across delirium whilst out on practice placement. The session went well because we all had different experiences of delirium and different snippets of knowledge that we had picked up along the way.
Following the session, I hope that we will remain aware and remember to ask the question, 'could this be delirium?' Increasing early recognition means we can work to fix the cause and prevent further deterioration by supporting and re-orientating our patient. I aim to continue talking about delirium at each placement and raise awareness.
I am glad I became a delirium champion because it is maintaining my awareness and has given me the confidence to discuss the subject. I hope to continue my work as a champion so that we can improve recognition and consequent patient outcomes.
Learn more about early recognition of delirium and the Older Peoples' Forum work with
Delirium Champions