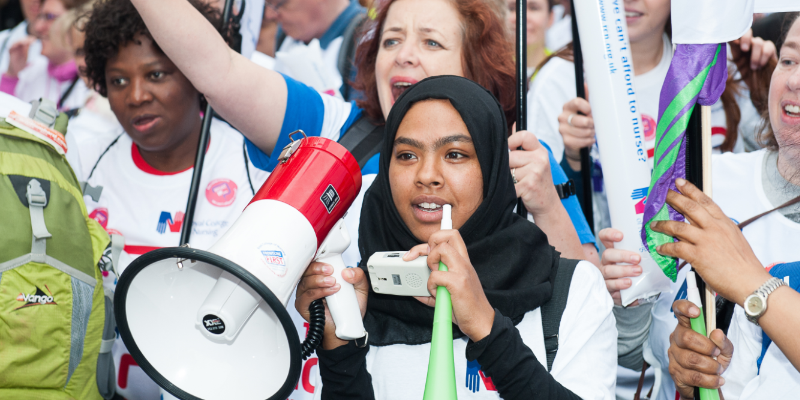 Earlier this year, celebrations took place to mark 100 years since the first women were given the vote.

Full emancipation may have taken another decade, but for most women living in the twentieth century, it was a period great change.

1919 saw the first piece of equal opportunities legislation. The Sex Disqualification (Removal) Act enabled women to join the professions for the first time.

In 1937, women were given the same rights to divorce their husbands as the rights men had to divorce their wives; in 1970 the Equal Pay Act was introduced, soon followed by the Sex Discrimination Act in 1975.

Since then, there have been other items of legislation which has awarded women equal rights in areas such as pensions and employment rights.

So on paper, you might think all was good and equal. But is it?

The Government's own gender pay gap reports show not. Across society, there is an average gender pay gap of 18 per cent.

Things are so bad, in fact, that the Fawcett Society's Equal Pay Day each November marks the day of the year that women stop earning relative to men.

The issues of a gender pay gap are much wider than pay itself. If women earn less during their working lives, their pensions will also be smaller.

Across the EU women's income in retirement is only 51 per cent that of men's.

In a case of stating the obvious, Gov.uk tells us that:

"The causes of the gender pay gap are complex and overlapping:

• A higher proportion of women choose occupations that offer less financial reward (e.g. administration). Many high paying sectors are disproportionately made up of male workers (e.g. information and communications technology).

• A much higher proportion of women work part-time, and part-time workers earn less than their full-time counterparts on average.

• Women are still less likely to progress up the career ladder into high paying senior roles."

But, what these statements fail to address is why this is the case in 2018?

Even in the NHS, with its predominantly female workforce, there is a gender pay gap, especially in senior, consultant and board level roles – sometimes as much as 14 per cent.

Today, a number of NHS employers will be publishing their gender pay gap figures, showing the steps they have taken towards true equality. The latest figures are expected to appear in the next few days. Although it is now a requirement for NHS Employers to publish gender pay gap figures, the level of narrative they provide is optional.
This is a great opportunity to ask challenging questions about the gender pay gap in your workplace.

Why not use it as an opportunity to work, in partnership with employers, to eliminate any discriminatory practises that may be contributing to the pay gap.
So, this International Women's Day, ask yourself how "equal" you really are. Take a look to see the figures released by your employer and the level of narrative they have provided.

If you would like to take action on your gender pay gap, get in contact with your workplace rep or branch officials to explore how this could be raised with your employer.