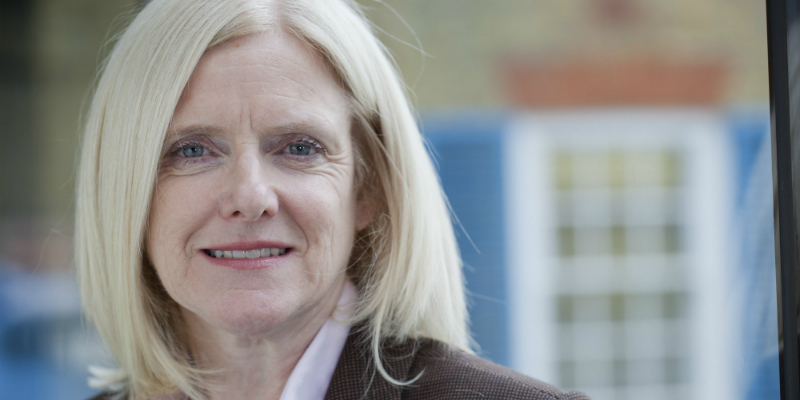 They are part of the solution to delivering integrated personalised care and can lead the way in providing positive behaviour support to those who need it.
However, there simply aren't enough of them. We've lost a third of the workforce since 2010 – a total of 1,700 posts, one third of which were senior nursing posts. There has been a greater reduction in this branch of nursing than in any other area of the workforce. And worryingly, training places have been cut by 30% in the last decade.
Our most vulnerable members of society are being failed by current services – 85% of learning disability nurses who responded to an RCN survey told us there are not enough community services to care for adults and children with learning disabilities and 63% said patients are having to stay in hospital longer than they should.
Our new report makes clear and realistic recommendations: a learning disability liaison nurse in every hospital; up-skilling general nursing staff to care for people with learning disabilities; an increase in student nurse training places; and a long-term workforce strategy.
There is good work happening to address these issues. The RCN has been involved with the work of all four country Chief Nursing Officers since 2012 to deliver the recommendations in Strengthening the Commitment. As members of the Learning Disability Senate, we work with other organisations to produce guidance, support practitioners working with people with learning disabilities and highlight best practice.
And the national initiative Transforming Care is setting out a clearer pathway to shifting care from hospitals into the community. It is a positive initiative, but for it to succeed there must be enough of the right staff in the right places. A solid strategy that brings together service provision with workforce planning will make the sincere ambition of improving the lives of people with learning disabilities and their families a reality.