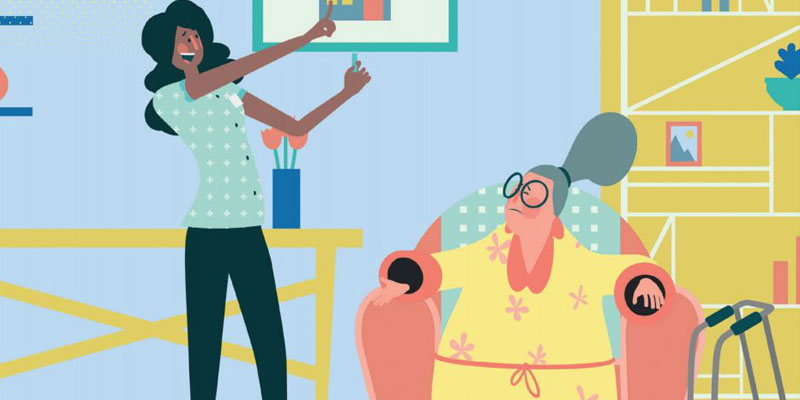 I recently commenced a new role working with patients who commonly experience delirium and recognised that the understanding and care of those experiencing delirium could be improved in my workplace. I felt that signing up to become a Delirium Champion would help me make a difference to patients through the sharing of information with colleagues and increasing their awareness of delirium.
The Delirium Champion resources received positive feedback from my colleagues, and were a helpful tool in ensuring I included within my training session information regarding delirium signs, symptoms, treatment and prognosis.
Becoming a Delirium Champion is extremely beneficial - making you more confident in caring for those with delirium, advocating best practice and disseminating knowledge to colleagues. I would highly recommend that all staff become delirium aware because it's an increasingly common condition that many health and social care professionals will come across and should consider when assessing patients.