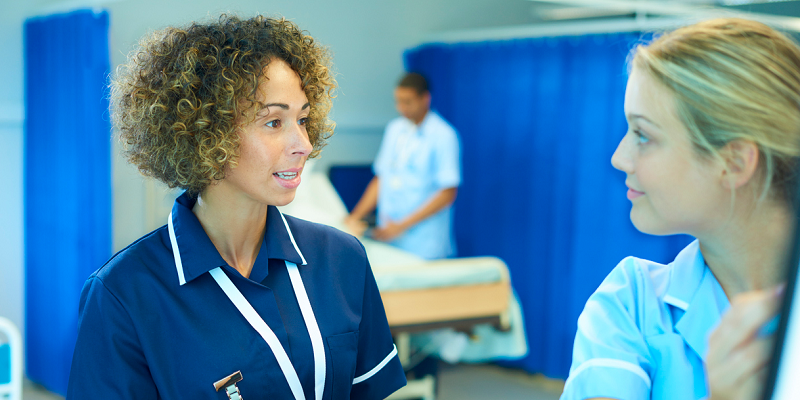 There's been a shift in attitudes towards nurse staffing levels in recent years. Regulators have recognised the need for guidance to help providers meet their duty to deliver safe patient care. The logical next step is to give that guidance teeth with laws that set out clear accountability and consequences for when standards fall short.
The RCN is building its campaign for safe nurse staffing legislation in all parts of the UK. Though each country is on a different journey, our work is underpinned by five principles. These outline the need for an adequate supply of nursing staff, with enough students coming through the system, and development of the existing workforce.
They state that there should be a clear workforce strategy that can be translated into national, regional and local plans so we have the right number of nursing staff with the right skills in the right place at the right time. Importantly, they demand responsibility and accountability for ensuring there are enough nursing staff to meet the changing needs of the population.
Learning will be key to our success and it's absolutely crucial that we capture our collective experiences to review, refine and develop our work. As activists, your role is critical in providing the intelligence on the ground to inform and guide our campaigning efforts. Achieving change is no small task, but together, we have the power to be a force for good.