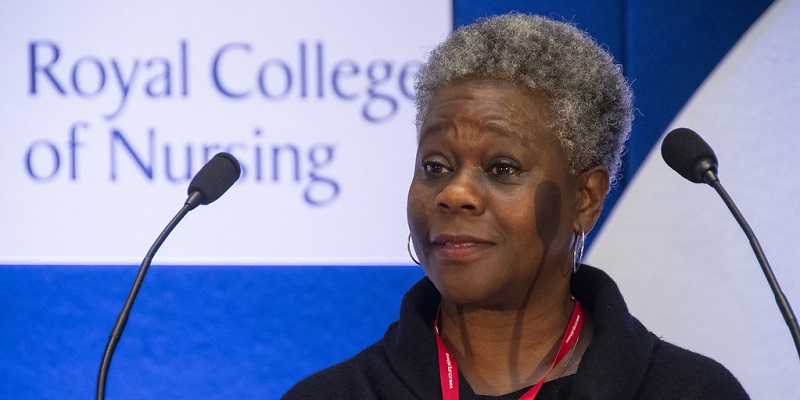 The event focused on how to work collaboratively to connect with you, our members, on the issues that matter most to you. We also had sessions on how we campaign as a modern professional body and trade union.
There was real positivity and energy over the two days
from our rep community
. Reps spent their time together planning how we can and will effect change at a local, regional and national level.
We discussed the most important issues impacting our members.
We had an update on NHS pay in the four countries of the UK as we move towards year two of the three year pay deal. More information on that in the coming weeks.
We heard how RCN Wales and reps are working with members to monitor the implementation of the Act.
RCN Scotland reps, members and staff shared updates on
Ask for More
and how they're working to shape their legislation as it moves through the Scottish Parliament.
Our reps also attended a lunchtime session to discuss our campaign in England and discussed how to influence the recently announced consultation on what legislation is needed for the NHS in England.
We also discussed member engagement and how we will be using the safe staffing campaign to deepen and enrich our engagement with the whole of our membership.
But we didn't just thinking about what we will do in the future.
I had an opportunity to talk about many examples of their work and to celebrate the successes that our reps have had in protecting your pay, terms and conditions; supported your learning and development; helped you to become more actively engaged in the College; and promoted diversity and inclusion in your workplaces.
Our reps meet twice a year but their impact is felt all year round. I hope that more of our members will feel inspired to get involved in the RCN's work this year, as our campaigns across the UK continue to develop and that you will be inspired to get involved to create real change for nursing staff and our patients.
Further information
Get involved in nurse staffing for safe and effective care