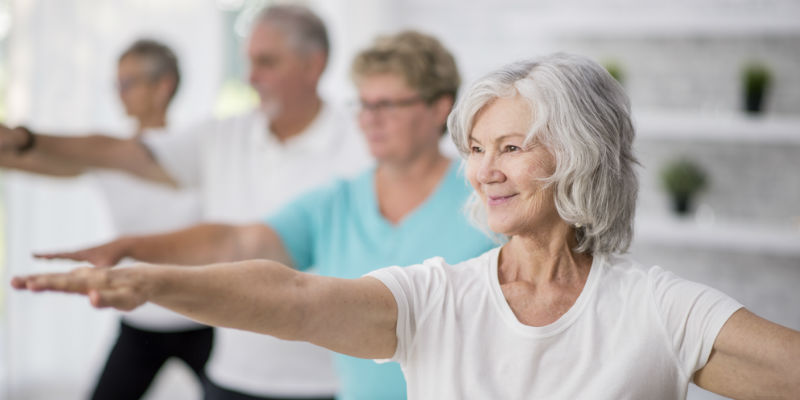 But Sport England with the Faculty of Sport and Exercise medicine in conjunction with Public Health England (PHE) have gone a long way in almost "handing it to us on a plate" with their recent online Moving Medicine programme.

Nurses at Stockport Foundation Trust are being encouraged to use this online tool in daily conversations with patients when assessing their physical activity levels and signposting to support networks where appropriate.

In my public health role at the trust, I advertise this tool at every opportunity when training staff and feel it's a gift for those nurses who struggle with health chat conversations. I think that it is one of the easiest and most informative online publications to support nurses impacting a positive change in patients with low levels of physical activity.

So how else do we motivate our staff to participate in these valuable conversations with patients, given some of the barriers such as lack of time, motivation and even staff having their own issues with physical activity?

I encourage staff to be active and act as role models by organising a varied programme of physical activities on-site such as Zumba, and running and walking groups.
PHE have also given us the useful All our Health framework which reiterates we have responsibility to have that making every contact count conversation with patients as part of everyday practice, not just as an add-on.