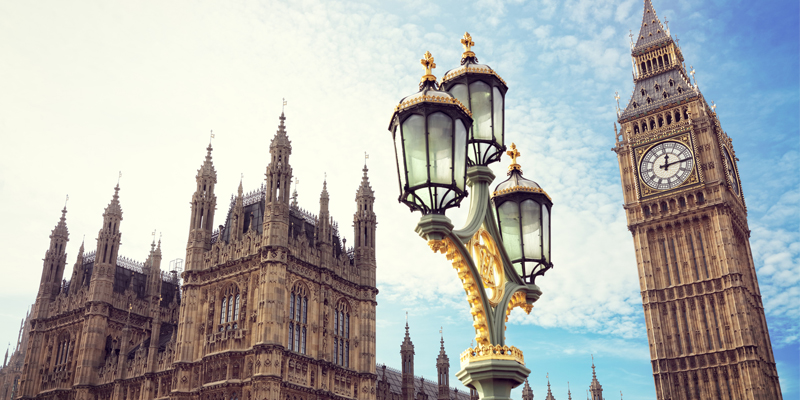 A new Mental Health Bill is taking shape, following the publication of an Independent Review, hotly anticipated by patient groups, their families, professionals, health trade unions and mental health charities.
Announced by Theresa May at the Conservative Party Conference in 2017, the Prime Minister hoped the independent review would examine exactly why black, Asian and minority ethnic people are more likely to be detained under the Act than their white peers. In fact, the former Home Secretary made her feelings clear when she said the Act was 'unfit for purpose' and she would scrap it given the chance.
Did the independent review's chair, Professor Sir Simon Wessely, agree? Not quite, but the former President of the Royal College of Psychiatrists made key recommendations grouped under four abiding principles to underpin a new, reformed Act. RCN mental health members took part in the consultation – hosting an event at RCN HQ to discuss what they wanted the review to address.
How far the review will shape the new Act is still unclear. So far, the Government has accepted two recommendations and we would hope to see more make their way into the legislation in the coming weeks.
A positive change is that those detained under the Act will be allowed to nominate a person to be involved in decisions about their care. Currently, it's next of kin only, so they have no say over which relative is contacted. This can lead to distant or unknown relatives being called upon to make important decisions about people's care when they are at their most vulnerable. People have consistently raised concerns about representation, especially in estranged situations.
Mental health nurses play a significant role in helping patients and their families re-establish and sustain relationships after traumatic events such as being sectioned and, as they work out of hours, are in a pivotal position to have those conversations and provide support decision making when other professionals are not available.
People will also be able to express their preferences for care and treatment and have these listed in statutory 'advance choice' documents. Making care planning a mandatory activity is key.
But nurses working on the frontline of mental health services, for so long physical health's poor cousin, didn't need the Prime Minister to tell them there have been deep seated injustices in how the Act is applied. So entrenched has mental health's precarious funding been, that nurses looked sceptically at the Chancellor's latest flagship spending promise to enable all A&Es to have a dedicated mental health teams. Nurses know that, in time of crisis, unless this cash is protected, it'll likely be spent fighting fires in the constant struggle against 'winter pressures'.
What nurses will be searching the review and its recommendations for is some recognition the challenges the profession faces. With CPD budgets slashed and no spare capacity to be released for training how do nurses keep themselves up-to-date on human rights and changes in the Act?
Nurses are responsible for attending mental health tribunals, but the ongoing staffing crisis makes it difficult to attend – instead of being able to support and advocate for their patients, they often have to let patients down at a moment's notice as employers prioritise plugging gaps in rosters. Mental health suffers acutely from nursing vacancies, with an above average rate of 14.9 per cent and workforce plans for the sector focus on creating new non-registered roles, rather than tackling the recruitment and retention crisis head on.
The review had a difficult task, to condense decades of complicated, sometimes competing, mental health legislation into a review period shorter than some election campaigns. The mental health community, especially service users, will be grateful to have been so closely involved. However, the Department of Health will have to work hard to convince mental health nurses that they haven't missed an opportunity for meaningful change.