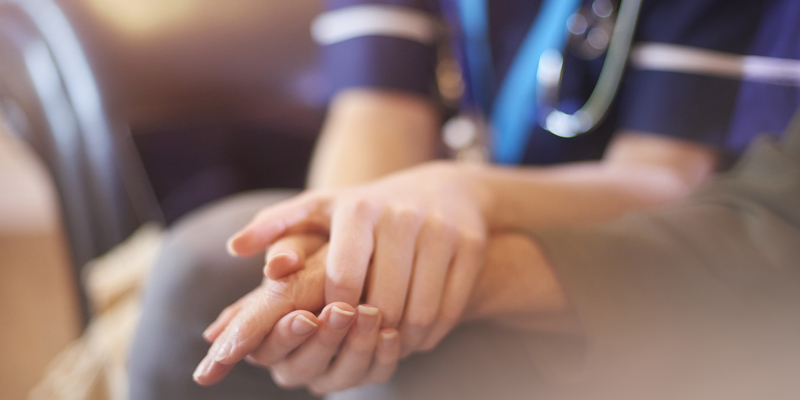 The NHS has been through many changes since its creation in 1948, but the dedication and determination of nursing staff is what endures.

It's their passion for providing high-quality care to which the service owes much of its success and longevity.

Nurses' ability to touch the lives of people at their most vulnerable continues to be among the things the NHS is most valued for.

But, as we celebrate the past, we must also look ahead to securing the future.

While the recent announcement of a £20 billion funding boost is a welcome birthday present for the NHS, it must be extended to social care.

When Aneurin Bevan launched the NHS on 5 July 1948, it was based on the core principle that it should meet the needs of everyone.

Now, 70 years on, we see that pledge being jeopardised with older and vulnerable people let down by a social care system that is underfunded and understaffed.

Health and social care are twins whose destinies are intertwined. And yet, despite repeated warnings, we see one child fall further and further into decline.

By ignoring the funding needs in social care, this investment is a sticking plaster on a gaping wound.

We must make sure that health and social care are on an equal footing, with nursing staff benefiting from comparable pay, terms and conditions wherever they work.