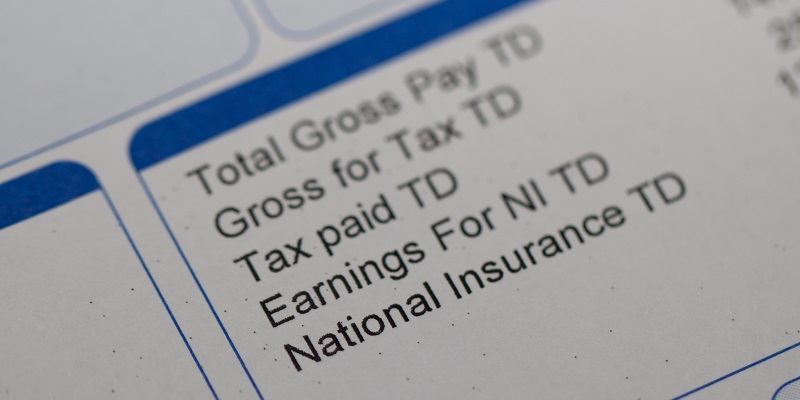 In the two days since, we have looked again at every detail. By the end of March next year, everybody's salary will have increased by a minimum of 3% compared to a year earlier.
However, for those of you receiving increment payments, you will not receive that money for the whole year – only from your increment date. Before that, only 1.5% of your total award will be backdated to the start of April.
The deal is incredibly complex due to a reform of the pay structure being carried out at the same time. It was therefore difficult to give details of what it meant to every one of you individually.
I have personally gone through all of our messages and our understanding of it. I can only apologise for how we interpreted it and how we suggested to you that a 3% rise would be backdated for everyone.
Your elected Council met this morning
to discuss a way forward and it agreed that an immediate independent, external review will look at the governance and process resulting in this situation.
The RCN values its members and we strive to give you the best service.
I cannot stress enough how much we appreciate the work you do and we are sorry that you will feel let down.